I tried many techniques and listened to too many "gurus". Inner work is fundamental, change is the key. But all the reading and studying aren't enough if we slip at the crucial step - taking massive action!
Yep, the key to success is taking massive action!
But careful with big goals. A big goal should be divided into steps so we can gradually advance toward the big goal, meanwhile receiving confirmation about completed steps. Why? A big goal can be intimidating and could paralyze you, leading to procrastination or complete abandonment of the goal.
When you start to gain momentum, you will find the discipline to continue what you have started. Be it a painting, well-maintained garden or even your home, each of these started with a little action - the first stroke of a brush, the pruning of the first plant or the hammering of the first nail!
There is power in every action! Decide to ACT now!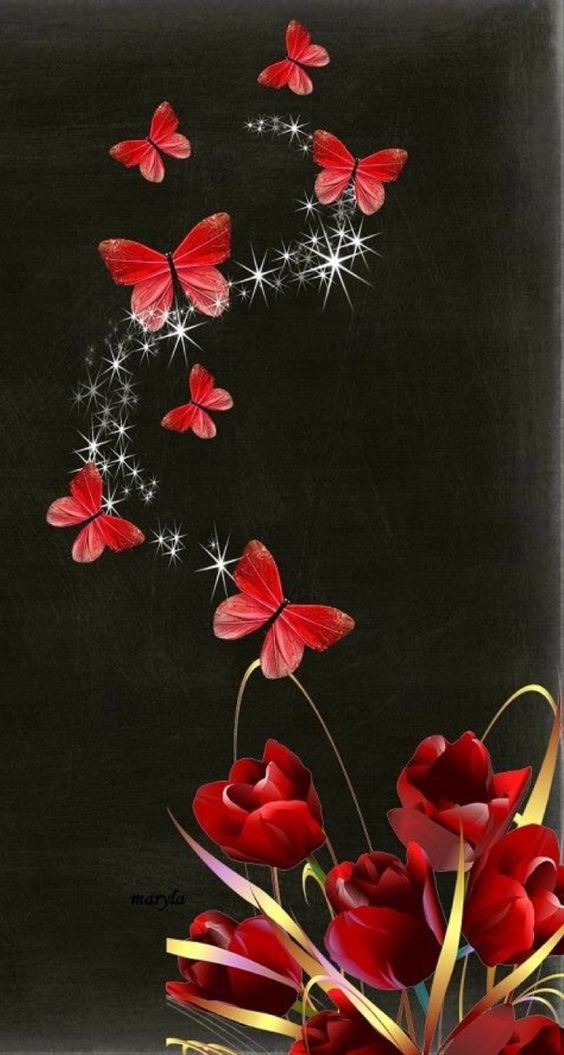 Like, Resteem, Comment!