Hello, dear friends!
When it comes to blaming oneself, there are two types of people:
Those who moderately and rationally blame themselves, and those who overdo it to the point of mental exhaustion.
When it comes to pointing fingers and takin on the blame, there are two types of situations:
There is one in which you are actually guilty of doing something wrong, and there is one where you blatantly blame yourself when you haven't done anything wrong!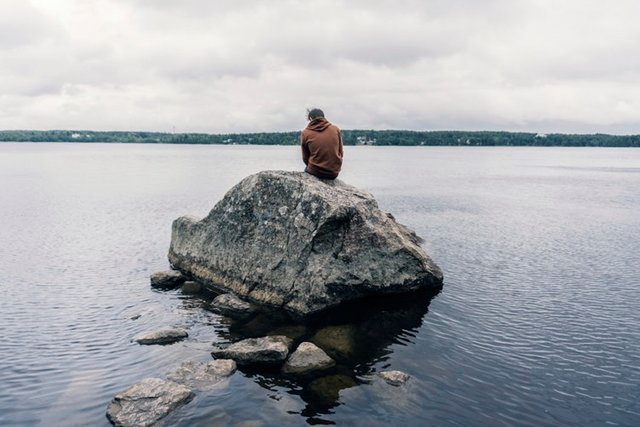 img src
Most people are generally decent and even actively try to be good men. That is why they tend to blame themselves at every given opportunity.
The truth is, blaming yourself isn't really something wrong to do. Sometimes, we have to be hard on ourselves in order to learn our lesson.
But overdoing it can really be harmful to your mental health in the long run. Some people even get depression as a result of that.
There are people who carry the weight of the world on their shoulders, and whenever something remotely bad happens, they think that they are the ones who should be blamed for it.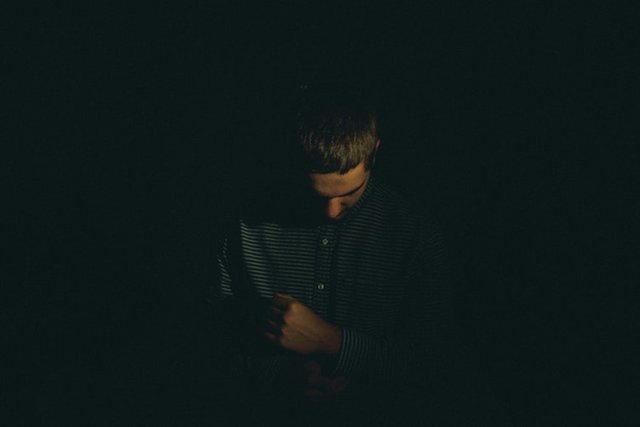 img src
I am not going to talk about the obvious mental effects of blaming yourself for things that weren't your fault.
What I will do instead is mention how each and every time you blame yourself, you are going to send a signal to your subconscious mind.
In time, you will be so guilt-ridden about anything that you cannot bear the thought of continuing to live in this world. All of this because you erroneously put the blame on your shoulders.
Some people are right to blame themselves, but even they shouldn't overdo it.
Remember: You need to take lessons, not scold yourself relentlessly.
The first one will actually make you stronger and stop you from making the same mistake again, while the second one merely undermines your personality.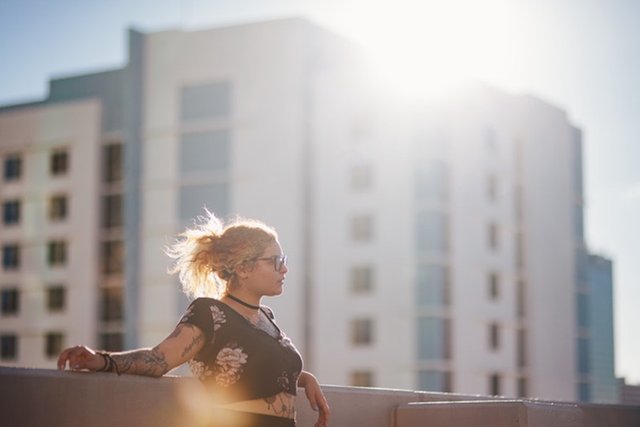 img src
One last thing to remember is that we are all humans and we make mistakes.
When we make mistakes, we should learn our lesson and move on.
Forgiving other people is a heroic feat, but forgiving yourself is something that only a handful of people are strong enough to do!
Try to be forgiving towards yourself, but do not forget to learn your lesson.
Scold yourself, but for the right amount of time.
Making mistakes in the journey of life is inevitable… it is our duty to learn from these mistakes and become a better person!
A BIG HUG!!!
Please, don't forget! Vote for @chbartist for Witness And Together Let's Continue to Build This Amazing Community with a Positive High Mindset - Click on the link below and confirm your vote.

img src
For you to vote, simply click on the link below and log in to steemconnect and give your vote!
=======================================
IMPORTANT!
Please, take the time to read the text below, it can always change in some points and it is it that has made this community understand and help each other. I would like you to pay close attention to what is written in these notes. Try to really follow what I ask of all of you who are a few months old with me contributing meaningful comments and we have built something really good here along with people who have a positive mindset and we have managed to get more people together like that.
============================================================
NOTES ABOUT THIS BLOG!
Always read this text of notes because I can making important changes in this text like update names in the list and things to the growth and understanding of how we can improve our foundations and how this community was built until here.
============================================================
I have been working very hard on this blog since the beginning. I have a very busy life but I am giving my best and believe me I have shared experiences that I have been coaching thousands of people and I know that the change of the Mindset should be daily. I am already grateful to see you giving upvotes to each other and you can see this with the fact that many already have 8, 9, 10 upvotes. But I'm sure that with the effort of all of us we will see a community with, more and more upvotes each others and for that everyone should get engaged so we can make it come true. I believe and we can! Resteem...
***Remember Community: Please, if you commented and upvote on a new post I did, please always go back to the previous one because if someone in the community commented lastly because of time zone differences it will be without your upvote and that would not be fair.
You all know the goal! We can reach: More and More Upvotes each others!
Attention!!!
I'm reading all the meaningful comments from the posts.
I am here making a list of all of you who have helped build this community by voting for each other who write meaningful comments and soon I will respond to everyone with comment and thank you all because I can already see this spirit being built in this Positive Mindset community and help between all of you.
You will receive my upvote in all material and brief comments I will do this in all the posts I am following very closely and I can see what the people who are generous and contribute to this legacy that I am trying to build with all of you can become reality in a short time.
AND
First of all, I would like to thank all of you, who are the most active and proactive in this community, showing your generosity and always with meaningful comments. From now on I will always make a list of these incredible people who have helped to expand our goal of growing ever more.
But I ask that if you are new around here you read many of the previous posts because they make it clear that we are building a community with respect among all, generosity and this blog is for those who really want to start moving their Mindset to positive and moreover be part of the growth of all of us who contribute to this blog.
Thanks All of You!!!!