Hello Steemians!
Have you ever needed to do something that you had to, without the slightest bit of interest or attention? Sometimes, we need to do things that we don't particularly enjoy to achieve the goal we have in mind. For instance, we might have to study lessons we hate so that we can graduate or get accepted into a good university. Sometimes, we have to tolerate the problems of a job that we don't really connect with, so we can find our footing and move our life forward.
In all these scenarios that are of the same nature, we are forced to cope with things that we otherwise would not. The question is, how do we do it?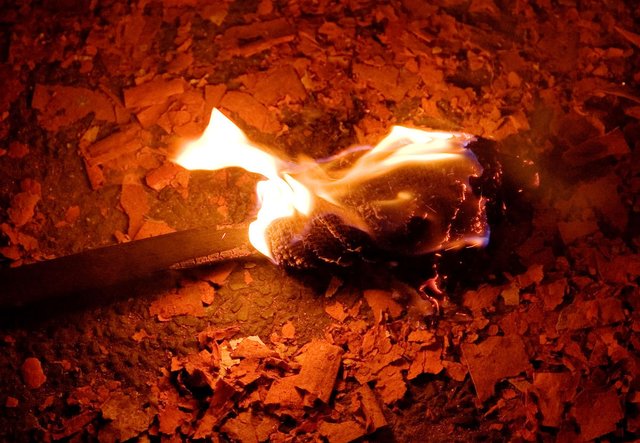 img src
We could preach that you should never do something that you don't like, as motivational speakers often do, but we all know that is neither practical, nor realistic when attributed to the struggles of our everyday life. One way or another, sometimes we have to do things that we don't necessarily enjoy. The key and the pissing piece are your understanding of the thing you have to do, and the passion that you will have to create in the environment of that job to do it with efficiency.
First and foremost, think about your understanding of the things that you have to do. A philosopher once said, 'If the world outside appears dim and unfair, change the window from which you are looking at it.' When you sit down to do something that you hardly enjoy, you needn't focus on the negativity of the fact that you hate doing it. Rather, you could think about all the things that you might achieve if you do the deed with efficiency and great care, for even the most monotonous and wearisome activities of our everyday life come with their own advantages and profits.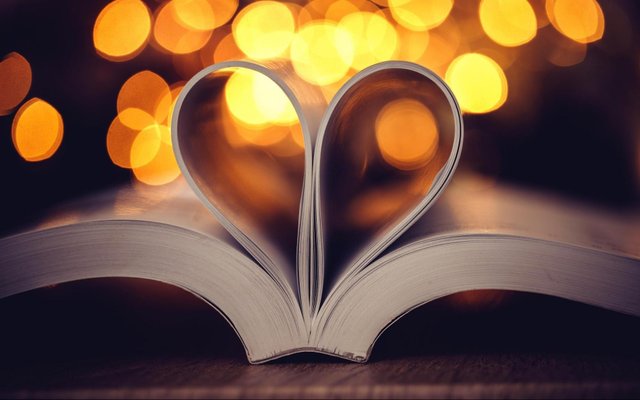 img src
But in this blog post, I want to talk about a much more practical method, which is bringing the fire of your passion to ignite the torch of your endeavors in the favor of your dreams.
Ask these questions of yourself: In what ways are you inherently talented, and what are your passions in life?
Once you find the answer to that, ask this: How can you use these talents or passions to bring pleasure and delight to the things that you hate doing?
For instance, you have to study hard to pass a certain lesson which you hate, but you love listening to music. So, the next time you sit down to study for that lesson, you listen to music. This small and simple adjustment might seem like a bizarre idea at first, but it will inadvertently bring enjoyment to the person who utilizes it.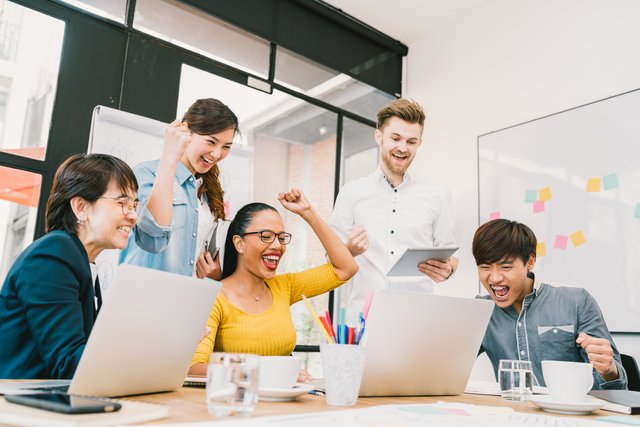 img src
The most important thing that you need to understand is that sometimes we have to do things that we don't like in order to achieve things that we yearn for. In order to succeed in this struggle, we need to employ every asset we have to make that job easier for ourselves. The path that you have set before your eyes is one of darkness, and you will need the torch of your soul to successfully chart your way through it. Have faith, for the fire of your passions will burn incessantly at the heart of that torch to endure the weight of the journey.
***Remember Community: Please, if you commented on a new post I did, please always go back to the previous one because if someone in the community commented lastly because of time zone differences it will be without your upvote and that would not be fair.
My goal is to see you all with 80 upvotes and for this we need to bring more people with positive Mindset to this blog and this you can do by inviting people who follow you on your blogs and making a subtract of all posts.
You all know the goal we can reach.
The question is: Who is with me in this endeavor?
A BIG HUG!!!