I know a person who decided to stop being a control freak ...
When my friend Bill first talked about letting go of control it was something that I had not given much thought to. Personally I considered that being in control of one's life was normal and completely okay. I considered that I was no different to others when it came to choice of home, location, clothes, interests job, diet and friends. Much better than anyone else organising my life.


However, my friend Bill was going down a very different path. He is a director of films and like all directors he was into is controlling every detail of movie making. Understandable! However, several years ago before he started interviewing knowledgeable people in science, religion and spirituality for his film on intuition, he decided not to write a list of who's who to talk with, instead he was going to listen to his instincts for guidance.
Bill really wanted to feel what it was like not to rely only on logical reasoning. Right thought his friends, this is going to be a good show.


He recounts that when he first started interviewing he flew to India because this felt like the right place to start. The unnerving thing was that when he arrived and was in a taxi he had no idea where to go and who to interview. There was a little bit of fear inside him at this stage. But he held in there and as the taxi drove to the hotel he happened to look at a big billboard advertising the Yoga Institute. Bill asked the taxi man to drive them to this place. He got his interview and the immense feeling of satisfaction.


source
Every interviewee in his 3 year journey gave him a recommendation off another expert to talk with. He travelled from the East to the West, visiting many countries talking with a wide variety of interviewees accumulating hours to make his film. More than anything his aim to gather an unbiased view of intuition was achieved. It was up to viewers to gather all the information in his movie and decide on agreeing or not agreeing. Most of all he wanted to find out.
Bill changed a lot during the making of PGS, Intuition Is Your Personal Guidance System. He will be the first to admit that he continues to balance his intuition skills with his need to control.
Could I have done what Bill did? I think we all can.
"Listen to institution, it guides"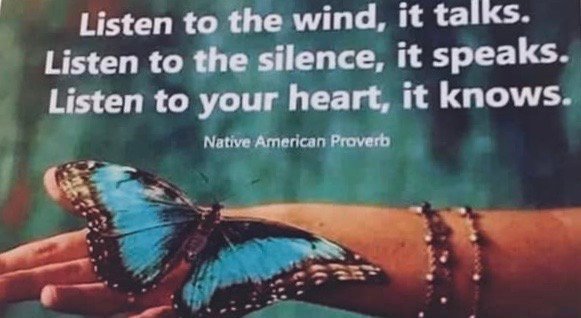 Cheers and Blessings