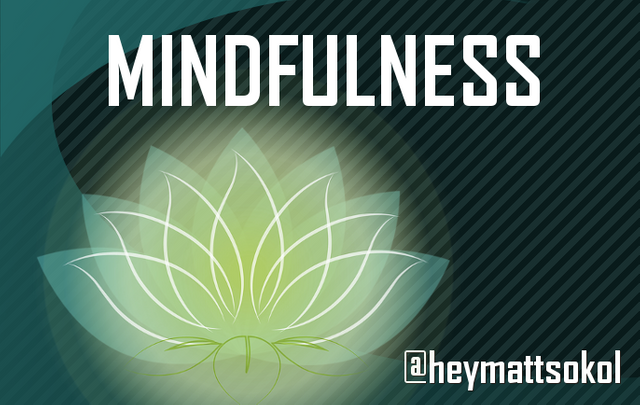 How dangerous is a thief in an empty house?
This is a phrase I heard on the Sam Harris podcast, referring to unwanted thoughts in a meditator's mind.
The original person to say this phrase was Papaji: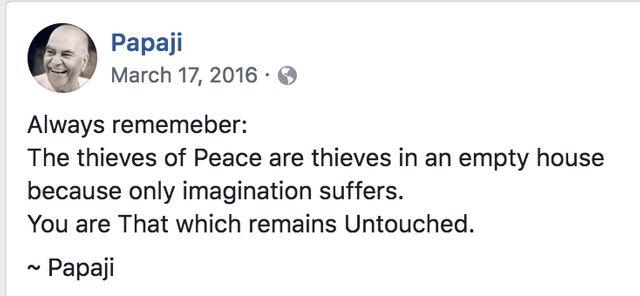 It's a great metaphor and one I never heard before.
What can thieves steal in an empty house? There is nothing to take. They seek jewelry, cash, expensive and lightweight technology items, stuff like that. They might want to grab a beer from the fridge as they leave.
None of that is possible in the empty house.
Likewise, when we meditate, thoughts will intrude upon our peacefulness. They threaten to take away the peace and quiet and flow… but that threat, to "take" a thing we expected to have, it's all a lie.
The house is empty. There is no future where you may enjoy peace… there is only the now, with the thoughts. They're in your house, but they can't do anything.
All the pain from the thoughts is ultimately self-inflicted. We will never be immune to all of it - and for good reason, since we get sad about things for important reasons - but all of that churn and anxiety, the stuff that isn't useful… those patterns can diminish.
We can start by being aware that thoughts are merely thieves in an empty house.
Follow me on Instagram
Join the Mailing List, 2-3 emails per month