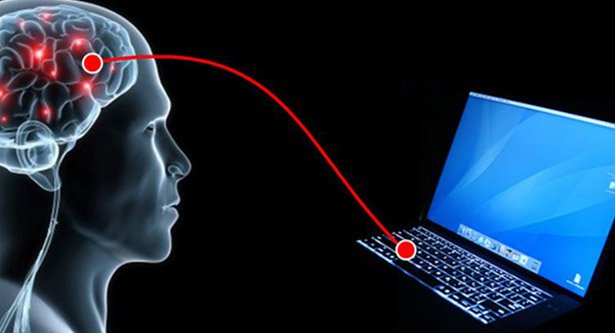 Source
The mind that reads the mind is imaginative. Is it possible? This question is being challenged by the new technology. With new technology, you can easily tell what you think about it. His picture will become clear.
According to an All-India media report, Dan Nemrodoff, a researcher from the University of Toronto, Scarborough, has invented such a method. And in this way a man is thinking about whom, it can be understood easily. The name of this technology is electronicaphalography.
Researchers Dan said, "When we see something, a picture of it creates our brain. EG (Electroniquefalography) helps to get a correct picture. "Researchers and their team have recently discovered a technology that can 'read the mind'. By analyzing the brain wave, the face of the person in question is created by creating that method. The scientific journal 'Inuoro' has been published in this study.
And in science it has been said that 'Mental Impressions' is available by 'digitally recreating'.
Further, it is known that, nehate is not an outline. It is possible to stick to the whole face of this technology.