We experience life through our bodies. Considering the fact that mind and body are inseparable from each other, we can say that even our diseases vary within the framework of our own reality.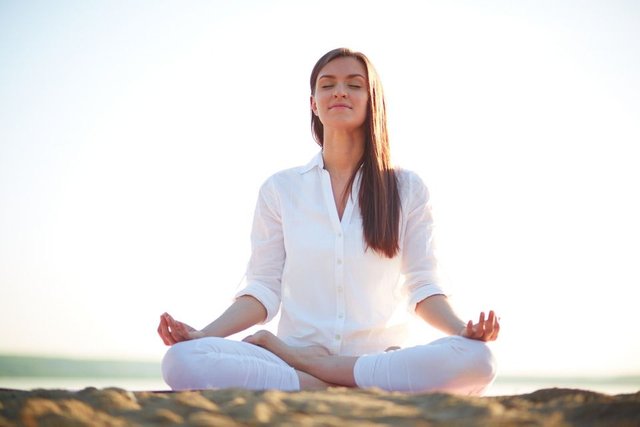 image
If we can not express our life experience clearly, our bodies and our mouths can not say that our bodies say that, in the most complete way of expressing that diseases are in fact completely personal.
The person is overwhelmed by what they see as they go deeper into their reality. The only way to discover your own essence is through this astonishment. Our lines, our obstacles, our fears, our worries and even our illnesses, in short, everything we think we know about ourselves is not real?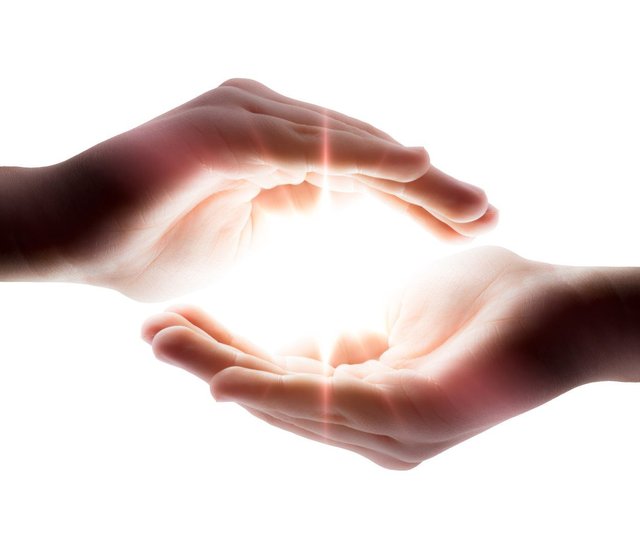 image
Just like the phantom pains caused by cut organs that are not in the body, but the pain of these emotions, if we carry them like the pains that we do not belong to us, but because our minds are still acting as if they were limbs?
---
Sponsored ( Powered by dclick )
Hello, Steemians. Let us introduce you a new Steem B...