Welcome Back Gift for Brother Dan - US Navy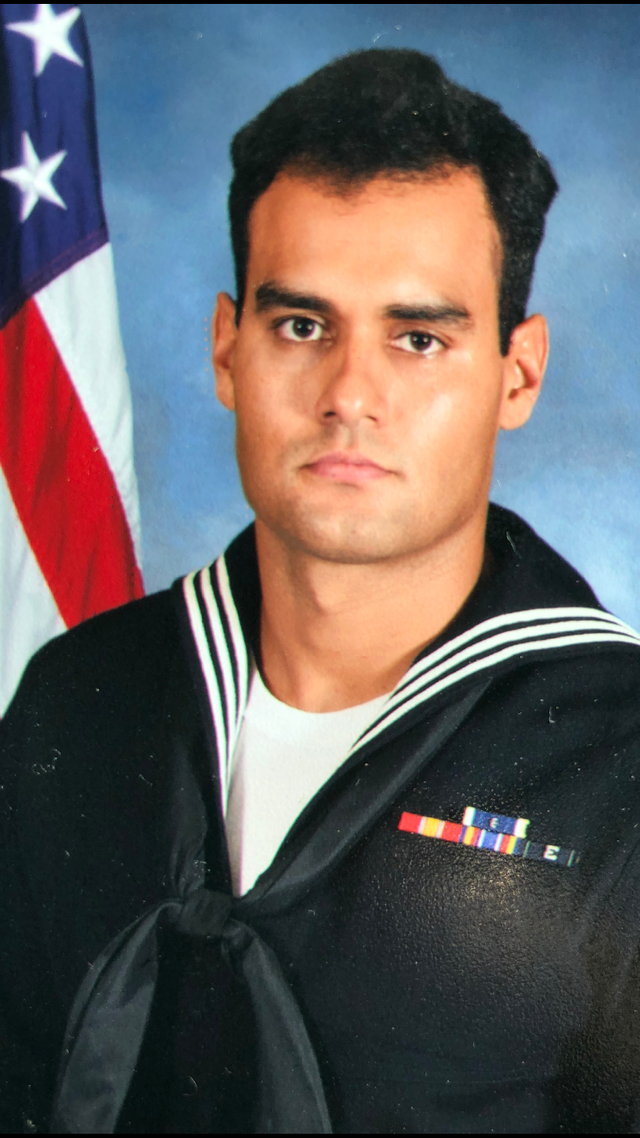 This is my brother-in-law Dan. He is in the US Navy and has been deployed overseas for the last 5 months. He comes home in 1 month – I am gifting Dan and my sister 100% of the value of this post payout to help them go on a trip to celebrate his safe return home.
Dan is the man, and I could not be prouder. In additional to being a physical beast, he also is caring, giving and has great integrity. He has missed sooo much while he has been serving overseas – the biggest of which was his only sister's wedding. Our military service members and their families are courageous, selfless, generous and tough, among so many other adjectives!
Since Dan is not back yet, I will not say too much about his operational details or his ship, but, in general, they have been hosting a Marine strike force and providing operational support for Middle-East and South Asia operations. They are keeping "Rocket Man" honest over there as well.
Let's go big on this one. Help me say THANK YOU and GOD BLESS YOU to Dan for his service to the USA and, in turn, the rest of globe. This gift will be presented on behalf of "Me and My Steemit Friends" and I will give a copy of this post and comments to him as well.
I am doing this slightly early due to the strong Steem and SBD prices as his ship is scheduled to arrive back in San Diego, CA in the first few days in February – let's maximize this for Dan. I will take all SBD and Steem generated from this post payout as well as any of my comments on this post, send it to my Bittrex wallet, convert them to BTC, and then send the BTC to my Coinbase account where I will convert the BTC to cash and give them a check on behalf of my Steemit friends – HELP ME MAKE IT LARGE!!
I will also have Dan and my sister take pictures from their trip and give us an update so you will know where this gift has gone. More details to come on this as I learn their plans.
THANK YOU MY FRIENDS
Brian