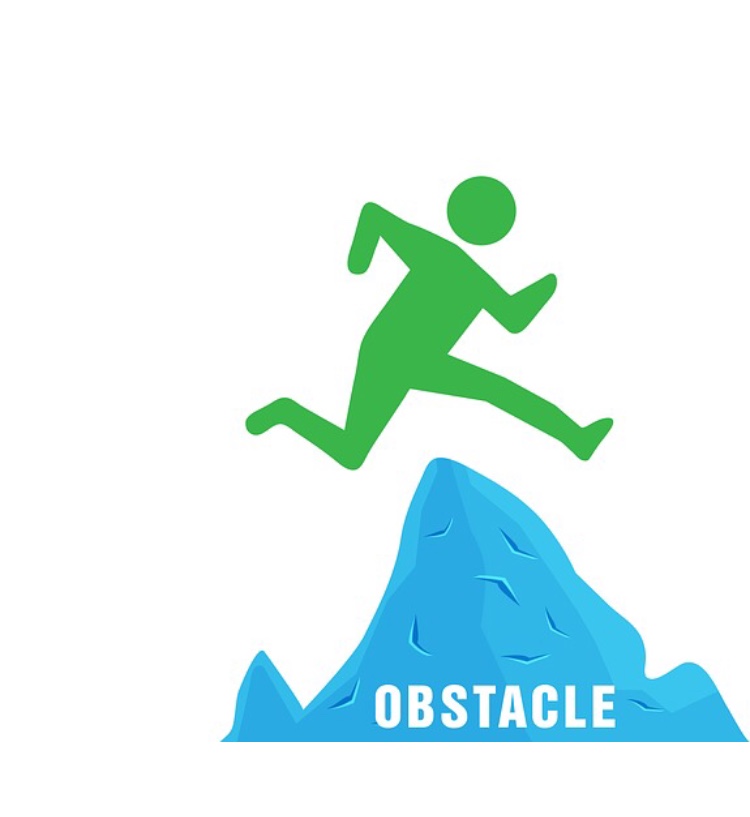 I have reached a milestone! I have gone over 300 followers! As a gift to my followers I will pick three of them randomly to share in the SBD from this post after 7 days.
I will use a random number generator to pick three numbers from 1 to (final number of followers).
1st number -  0.10 SBD

2nd number -  0.07 SBD

3rd number -  0.03 SBD

Thanks to all my followers! Good luck!