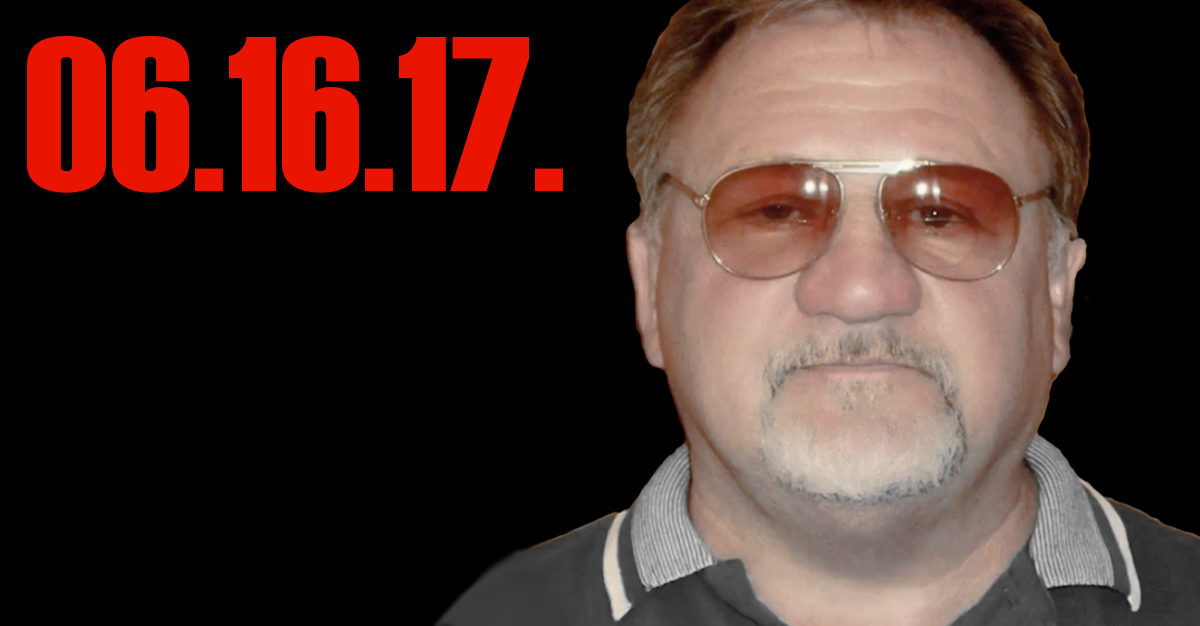 Click Banner Image For Streaming Link or Download Here
---
Show Notes
---
This week on Middle Theory, we kick things off by remembering that most famous ancient Chinese curse (which may or may not actually be an authentic, ancient Chinese curse, but nonetheless… ).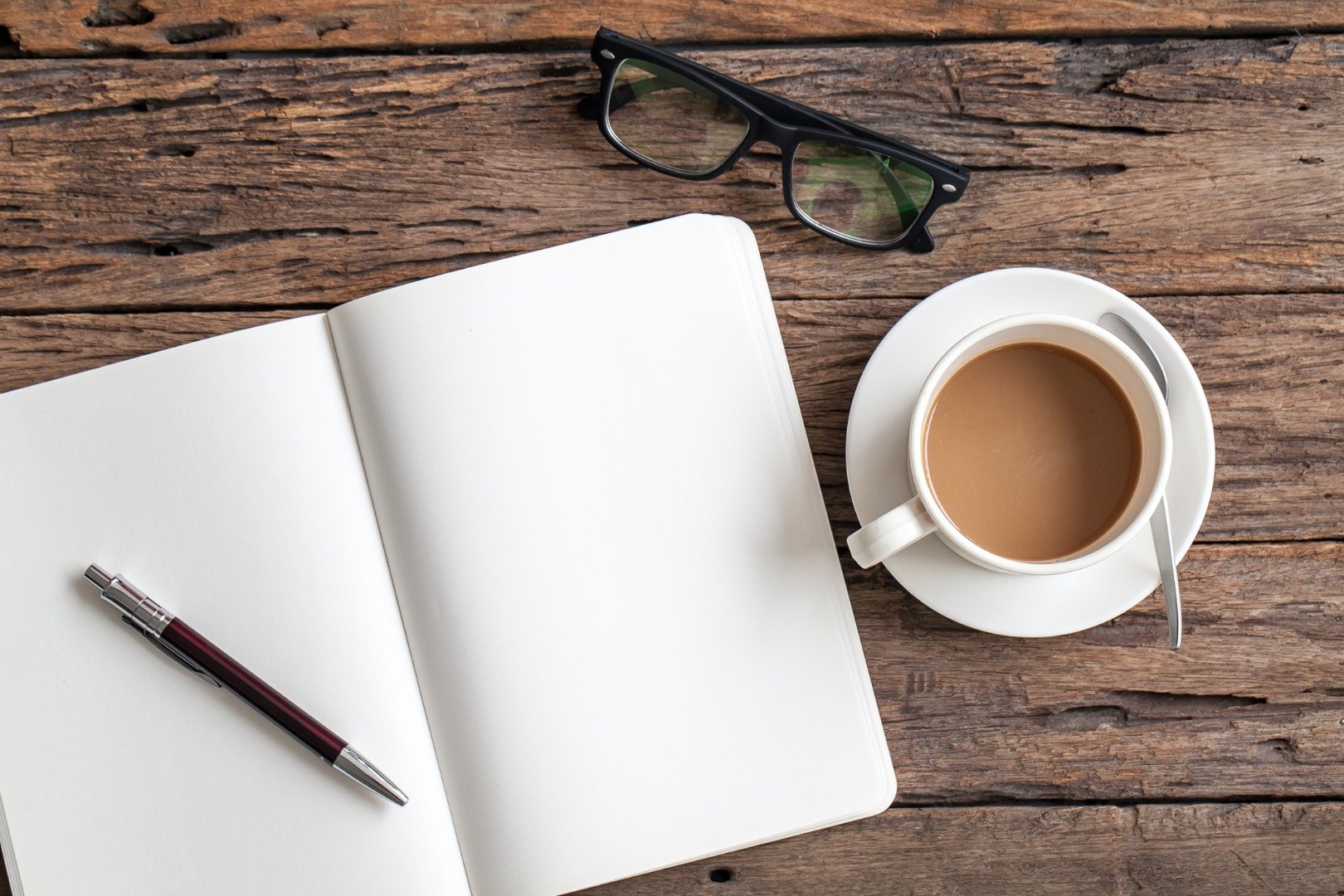 Our discussion moves from talk of Oliver Stone's recent series of interviews with Russian leader Vladimir Putin, to government surveillance, domestic spying, and the "War on Terror".
We also highlight a piece of "secret audio" produced by Alex Jones of InfoWars, who secretly recorded calls he had with Megyn Kelly… the latter of whom is in the midst of losing sponsors due to fallout after the announcement of the interview.
The focus of our discussion, however, is on the shooting incident involving members of Congress at a Washington baseball field earlier this week, where a disgruntled Bernie Sanders supporter took lethal action against a member of Congress and several staffers.
Fortunately no one was killed, except from the shooter himself, James Hodgkinson. What do we learn from a terrible incident like this, and how does media spin and "contrived controversy" in American politics contribute to these problems?
---
Join Us: Reach Out to Middle Theory
---
To send us feedback, you can email us here. Also, follow Middle Theory on Twitter too… this is highly recommended, and may even be vital for some of you.
Special thanks to those who donated this week, whose contributions help support the audio production, research, artwork, and other effort that goes into each episode of the podcast:
---
How to Donate: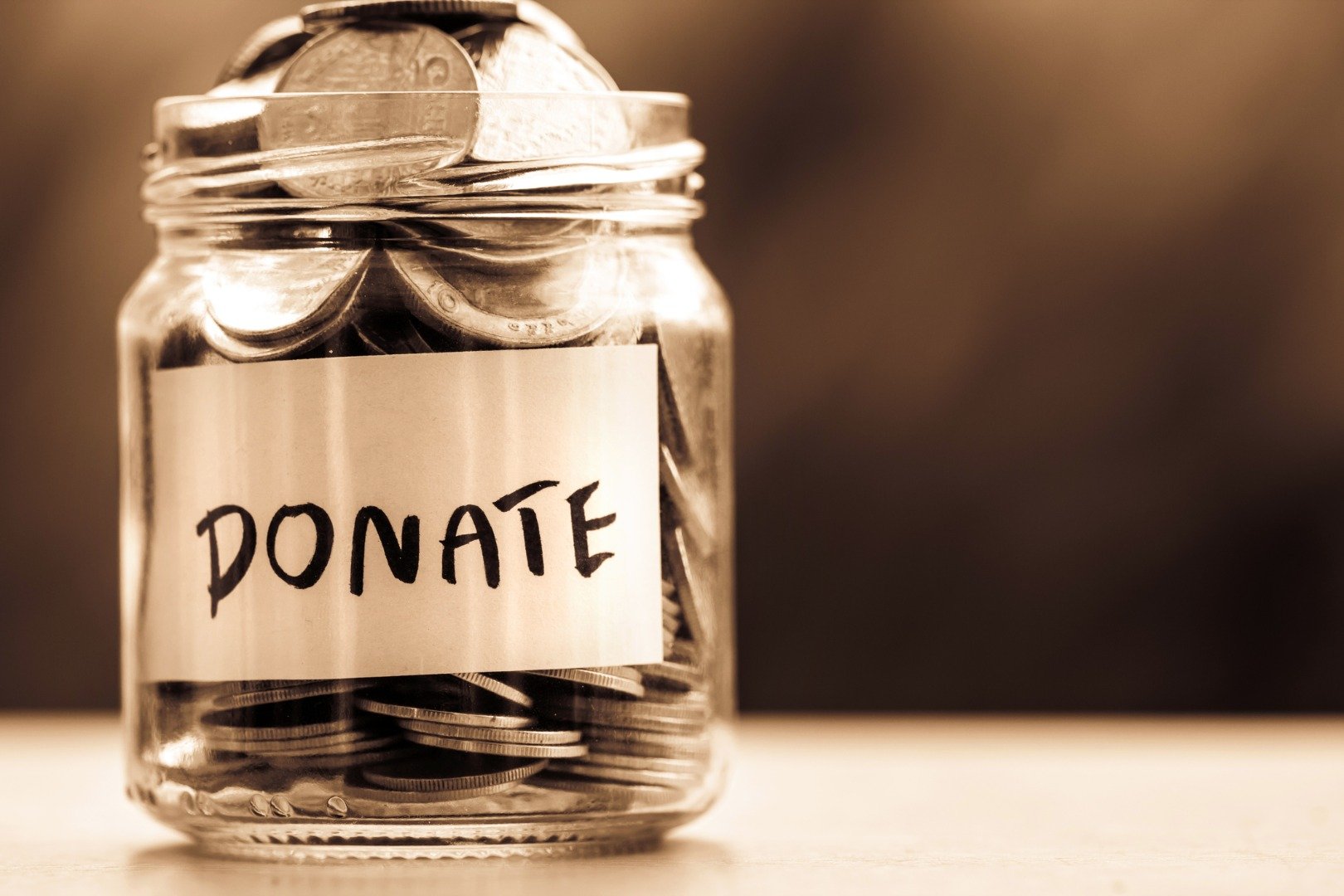 Finally, as mentioned earlier, some may be further compelled to donate to the program, which helps keep ads for survival gear, water filters, male enhancement supplements, and do-it-yourself earthworm farming kits off the program:
Steemit - Just send Steem/Steem Dollars to @middle-theory and use your name (and other info in the memo) if you would like a mention on the show. Please message me @thecryptofiend in the Steemit chat (link) to make sure I don't miss it.
We are now also offering SUBSCRIPTION accounts for those who would like to make recurring monthly payments to Middle Theory. If you would prefer to SUBSCRIBE to the program, click here to visit our DONATES page, and scroll down below the primary DONATE button.
---
Links for the Show
---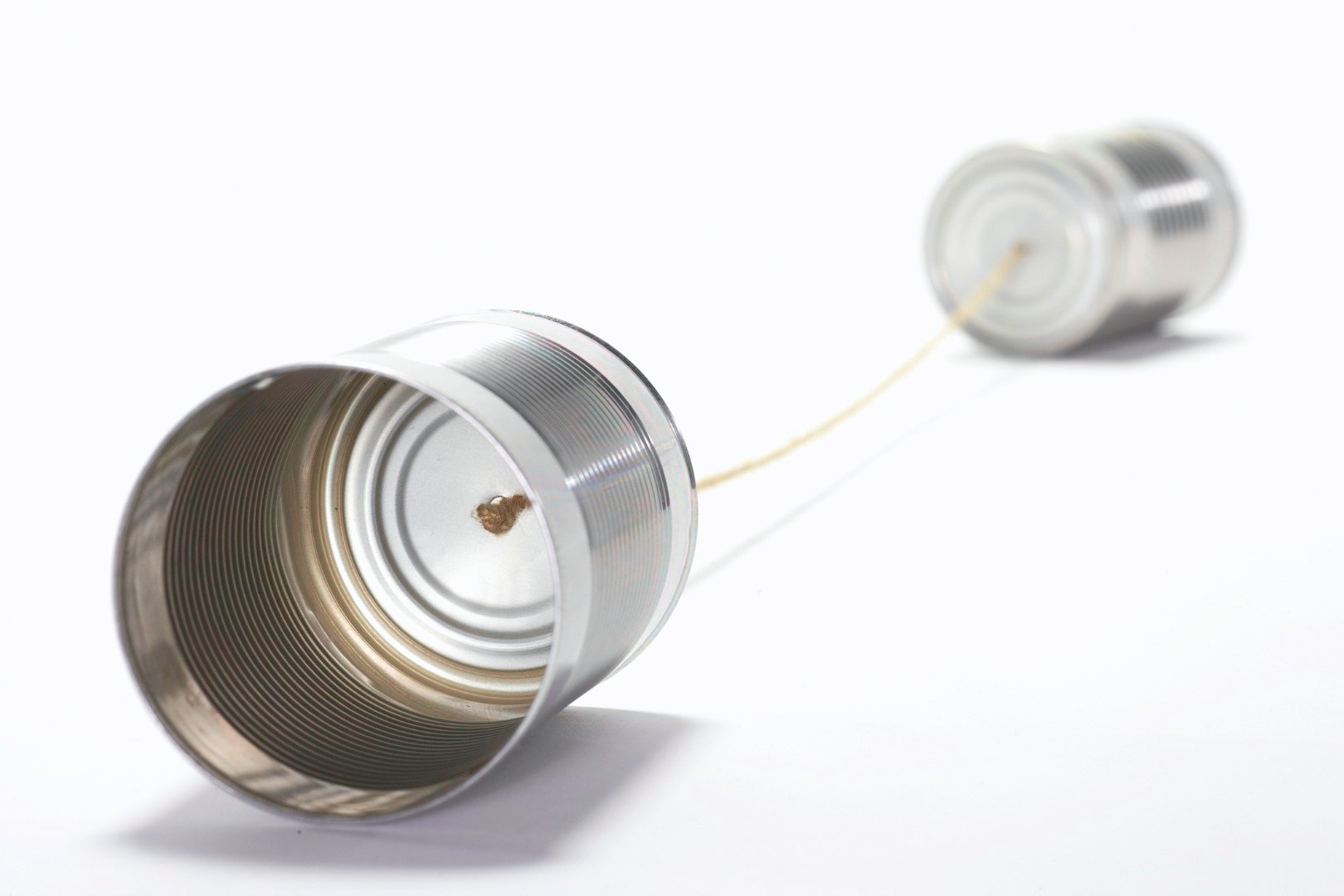 ---
---
---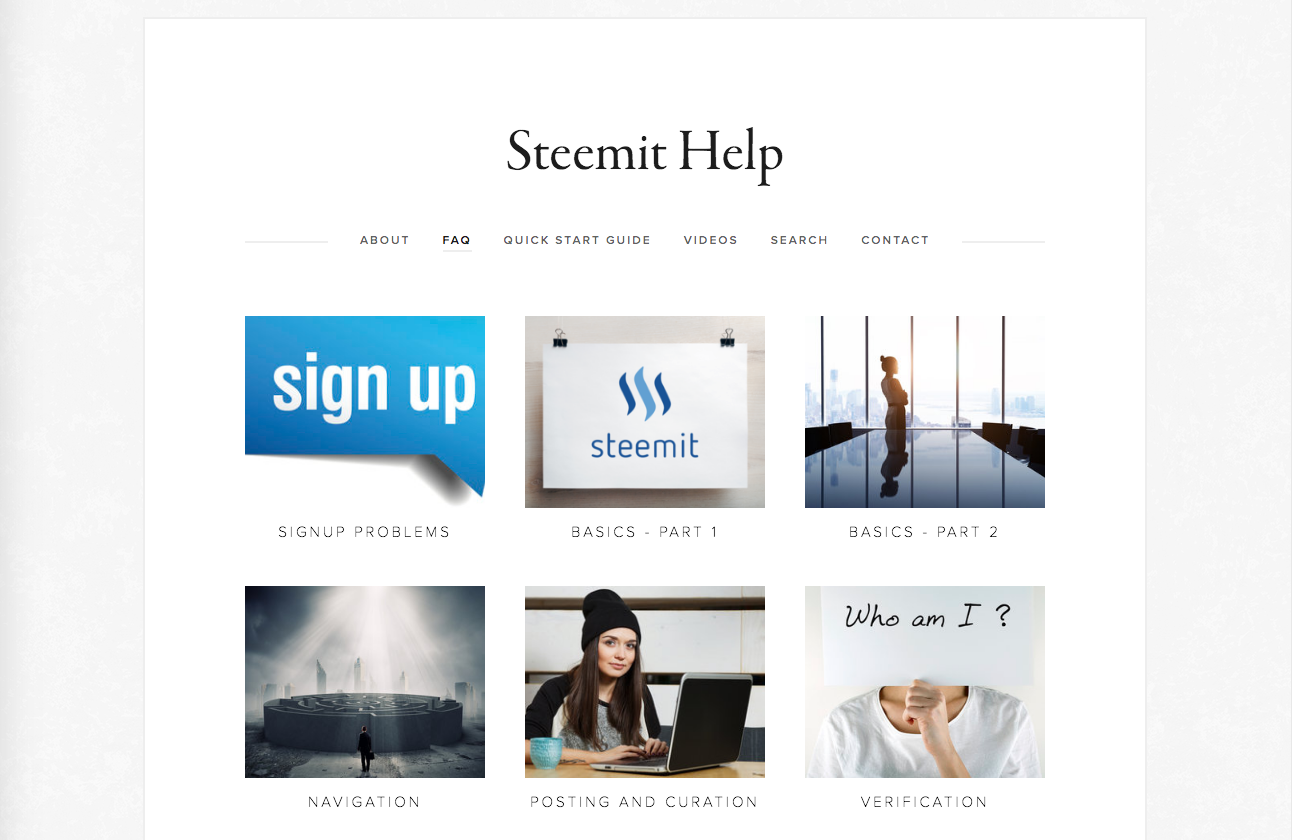 Are you new to Steemit and Looking for Answers?
Please visit:
A collection of guides and tutorials that cover the basics of Steem and Steemit.
---
---
All uncredited images are taken from my personal Thinkstock Photography account. More information can be provided on request.
---