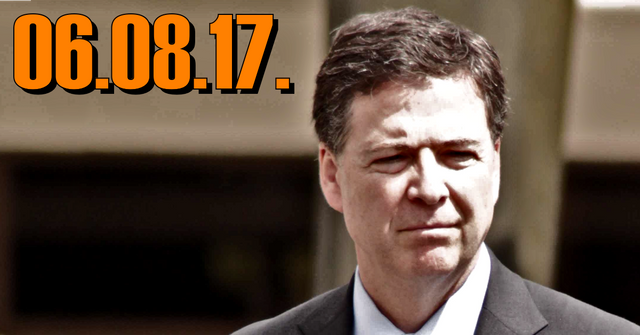 Click Banner Image For Streaming Link or Download Here
---
Show Notes
---
This week on Middle Theory, we cover the testimony given by former FBI director James Comey, given before the Senate Intelligence Committee on June 8, 2017.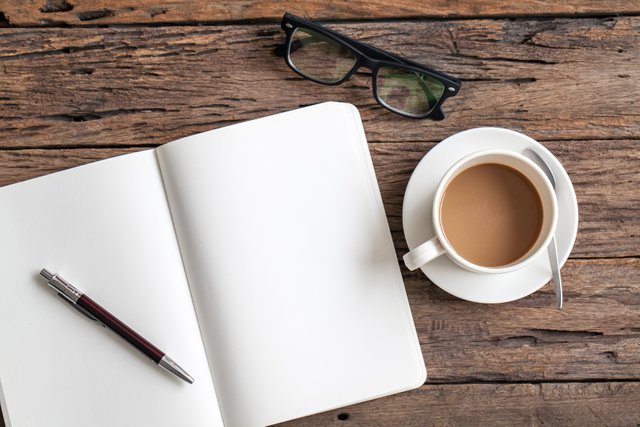 Kicking things off, we pick up where we left off last week with an update on the Evergreen State College situation, which includes the release of a 911 call audio where a purported gunman (later deemed to be not credible) threatened to visit the campus with a weapon.
This brings us to further discussion about social justice issues and race relations in America; to contrast this, we take a look back to the 1990s, and the famous Waco Texas, Ruby Ridge, and Oklahoma Federal Building incidents.
Then, we turn our attention to Megyn Kelly's interview with Vladimir Putin, and how the views between "East and West" continue to contrast and conflict.
However, the big news of the day involves the testimony given by former FBI director James Comey, given before the Senate Intelligence Committee on June 8, 2017.
We give a complete breakdown of the highlights, and the big takeaways from the hearing, as well as some of the analysis that followed.
Has James Comey fundamentally changed the playing field as it relates to the ongoing controversies with President Donald Trump?
---
Join Us: Reach Out to Middle Theory
---
To send us feedback, you can email us here. Also, follow Middle Theory on Twitter too… this is highly recommended, and may even be vital for some of you.
Special thanks to those who donated this week, whose contributions help support the audio production, research, artwork, and other effort that goes into each episode of the podcast:
---
How to Donate: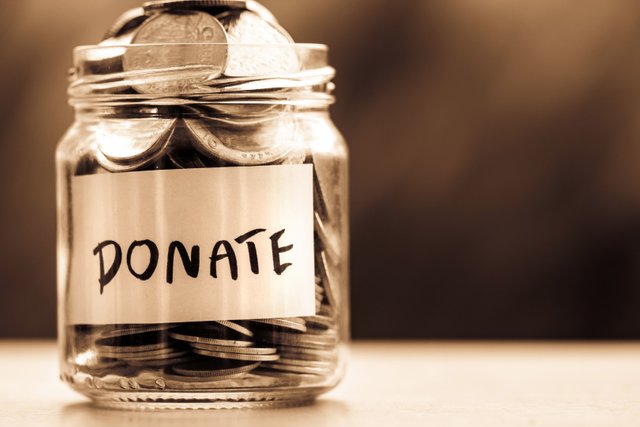 Finally, as mentioned earlier, some may be further compelled to donate to the program, which helps keep ads for survival gear, water filters, male enhancement supplements, and do-it-yourself earthworm farming kits off the program:
Steemit - Just send Steem/Steem Dollars to @middle-theory and use your name (and other info in the memo) if you would like a mention on the show. Please message me @thecryptofiend in the Steemit chat (link) to make sure I don't miss it.
We are now also offering SUBSCRIPTION accounts for those who would like to make recurring monthly payments to Middle Theory. If you would prefer to SUBSCRIBE to the program, click here to visit our DONATES page, and scroll down below the primary DONATE button.
---
Links for the Show
---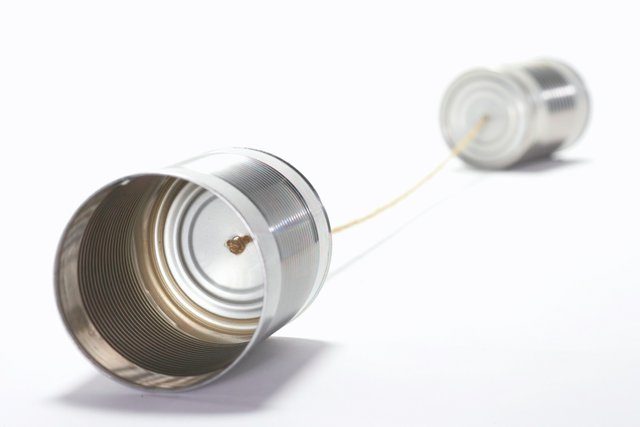 ---
---
---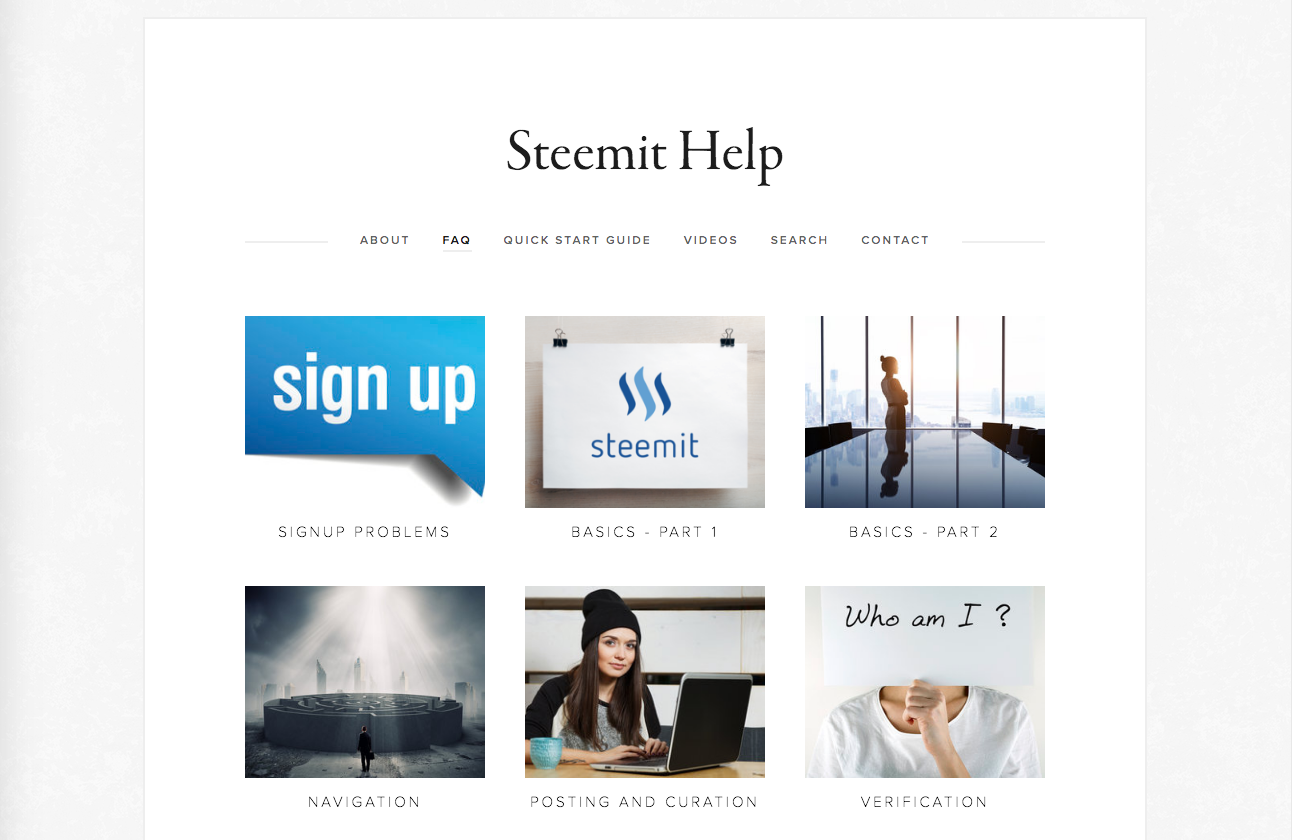 Are you new to Steemit and Looking for Answers?
Please visit:
A collection of guides and tutorials that cover the basics of Steem and Steemit.
---
---
All uncredited images are taken from my personal Thinkstock Photography account. More information can be provided on request.
---