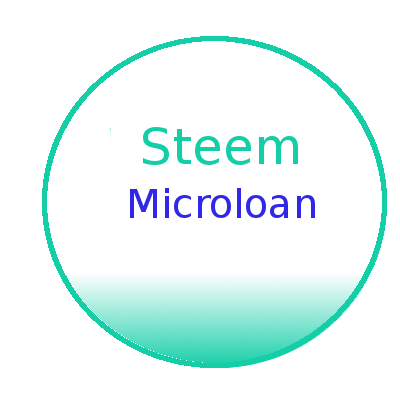 @thegreens will paid back the micro-loan with 24 monthly paiements of 2.69 Steem representing a 5 % annual interest.
The big advantage of Steemit as a micro-finance platform is that the borrower can post articles about its activity and upvotes from the community will help him to payback its micro-loan.
There are no transaction fees for Steem transfers from borrower to lender !
Looking at the excellent job that @thegreens have done the last months to gain followers, many articles from @thegreens get more than a $3 reward.
So monthly paiement are really easy to make !!
Let's multiply micro-loans on Steemit :
Follow @solarcoach weekly post :
https://steemit.com/solar/@solarcoach/recycle-your-upvotes-into-solar-energy-week-43
Help @thegreens to develop its activity :
https://steemit.com/upfundition/@thegreens/support-ecodesigns-to-purcahse-05-sewing-machines-to-train-women-girls-in-textile-recycling-and-fashion-designing
Steemit is the perfect tool for microfinance as discribed in my previous articles :