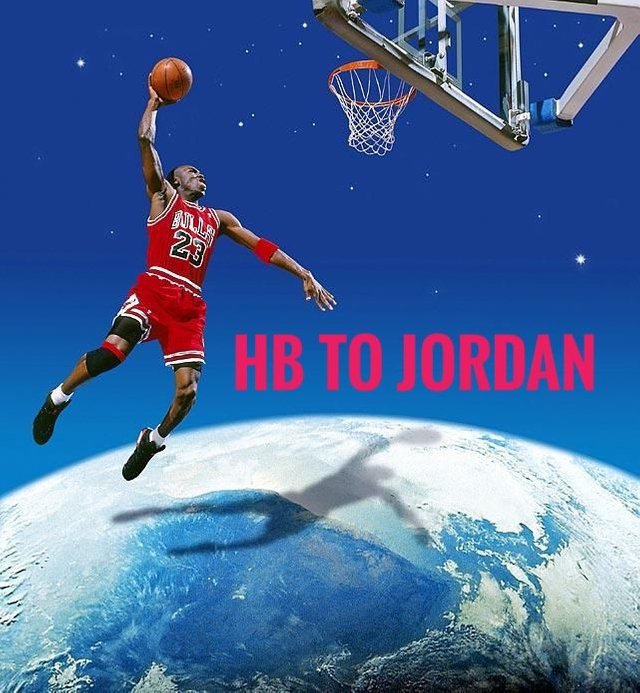 I Might be a little late with this, still it's the thought that counts.
Happy Birthday MJ (23) "I say long live, the legendary Jordanary.
One of my favourite quotes from my idol....
I've missed more than 9000 shots in my career. I've lost almost 300 games. 26 times, I've been trusted to take the game winning shot and missed. I've failed over and over and over again in my life. And that is why I succeed.
Micheal Jordan