Team Building Upvotes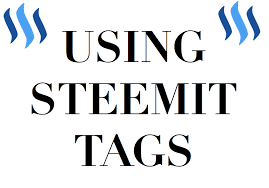 Lets create a community for upvotes. when you start to get followers but you realize the amount of followers you have does not add up to the amount of upvotes you actually receive for that one post.
By having a tag makes it much easier to up vote your followers who is really following your daily or weekly posts.
Choose one of the tags below to enter into your post tag section at the post of your post
mh
momgoals

momhomeschooling will make upvotes from those tags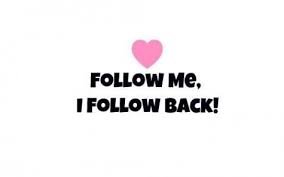 Thank you in advance for checking out the links below.
Website: http://www.momhomeschooling.com
Instagram: https://www.instagram.com/momhomeschooling/
Twitter: https://twitter.com/Momhomeschoolin