When you are an early stage startup especially in e-commerce segment, it is very rare that you look out for an IPO route to raise funds. But unusual things can be expected from young startups that tend to re-write the rule books in their respective domains. SaleBhai first startup from India which is raising fund in such a early stage. Company already raised a fund from 71 individuals who started as customers and now become investors for the company.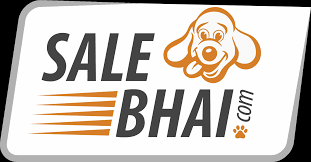 SaleBhai enables people living away from home order a range of specialities including sweets, chocolates, bakery items, spices, dry fruits, beverages, pickles, handicrafts, paintings, among others. These products are supplied globally from a vendor base of 400 from over 100 Indian cities. SaleBhai was launched in September 2015 by Vishwavijay Singh and Purba Kalita. The startup aims to be a discovery platform for migrant communities to source authentic products from their native places.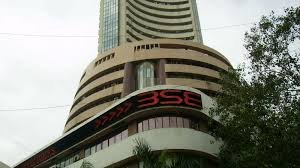 A B2C e-commerce company has received BSE approval for listing on the SME platform. For its IPO, SaleBhai is issuing 22,59,600 equity shares, offering 26.58 percent of the company's equity in the market, to raise $3.48 Mn (INR 23.73 Cr) and will be listed on SME Platform of Bombay Stock Exchange. According to reports IPO may take place in July-August 2018.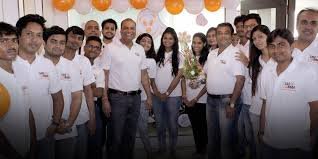 SaleBhai plans to use the funds raised through the IPO to grow the company through business expansion, an improved IT platform, the addition of more genuine sellers and product categories on its platform, by making the customer experience smoother and also work on Brand vissibility.
What do you think early stage startups should raise funds :
BSE(Bombay stock exchange) through IPO.
Angel investors and Venture capitalist firms.
Tell us in the comments below.
SaleBhai website link : https://www.salebhai.com/