Indian made supersonic interceptor missile
Indian made supersonic interceptor missile successfully test fired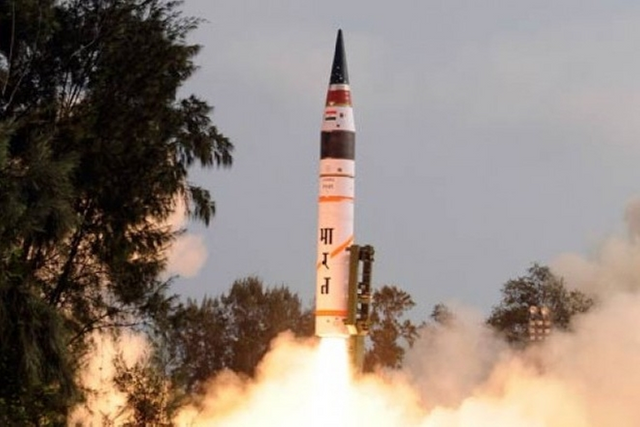 1- it is capable of destroying incoming hostile ballistic missiles.
2- The interceptor missile had its own mobile launcher, secure data link for interception, independent tracking and homing capabilities and sophisticated radars.
3- This was the third supersonic interceptor test carried out this year.
4- It was a part of efforts to have a full-fledged multi-layer Ballistic Missile Defence system.