India got it's first air to air supersonic missile: Interceptor
India is looking to advance beyond its title of top military importer to that of top military exporter. Current military capabilities and available firepower for the nation of India. India ranks 4th in the defence sector after USA, Russia And China.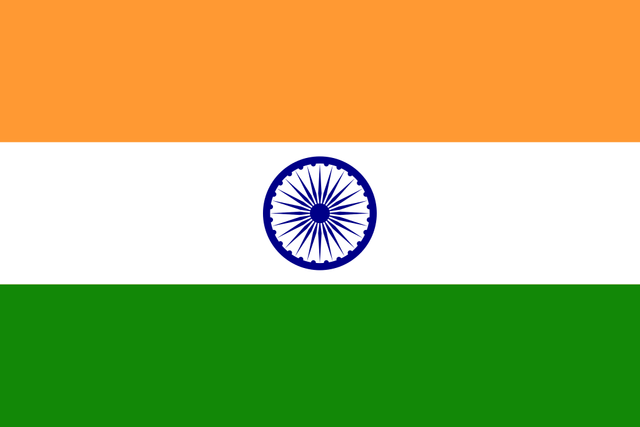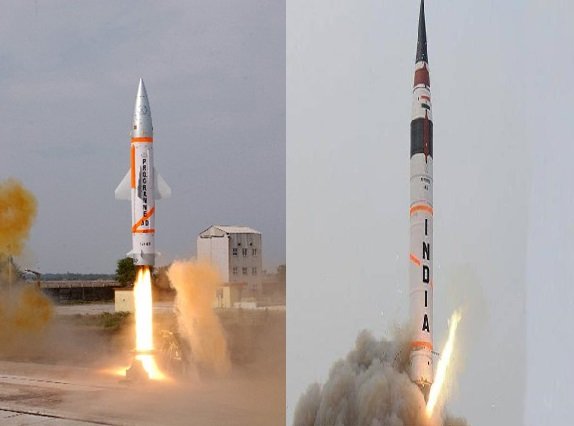 India successfully test fired an indigenously-developed supersonic interceptor missile on 4th August 2018 from a test range off the Odissa. The missile was test fired from a canister at 11.24 am engaging a simulated target at 150mtrs above the ground.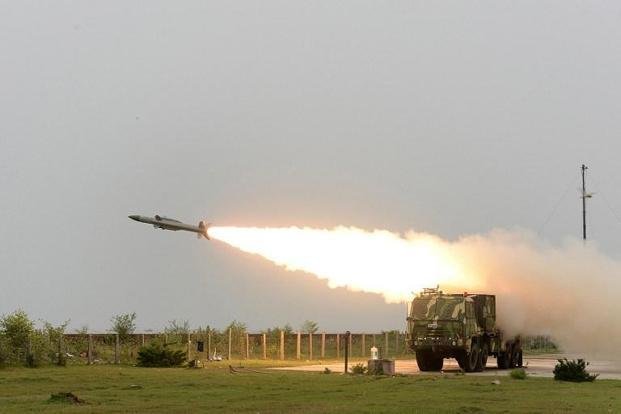 The interceptor, was positioned at launchpad-4 on Dr Abdul Kalam Island and roared on its trajectory to hit the target mid-air on sea surface.The interceptor is a 7.5-meter-long single-stage solid rocket propelled guided missile equipped with a navigation system, a hi-tech computer and an electro-mechanical activator. secure data link for interception, independent tracking . India is getting this missile in it's military fleet soon in the near future.
What you think about the Defense System and the development which are done in the defense sector let me know in the comment section below.