Where Everything is the Opposite.
Hi Steemians, I welcome you to Australia where everything is "THE OPPOSITE"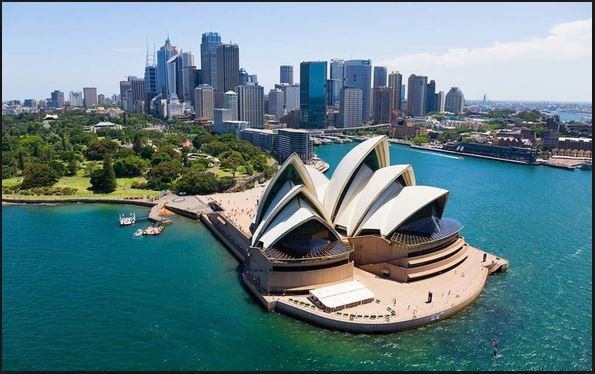 Let me tell you why I said so....
See, at any University when you get D, you fail. But in Australia D is GREAT because it means "DISTINCTION".
There is no A
|
|
Tipping in Australia is not required, what you see is what you pay for.
Unlike in the US where you gotta pay TAX and TIP on top.
|
|
In Australia the water flushes in the OPPOSITE way, people drive on the OPPOSITE side and the weather is the complete OPPOSITE.
DECEMBER is HOT and JULY is COLD.
thats why SANTA is naked... xoxo
|
|
And most surprisingly the word "[email protected]@@" is used a lot!!!
"Yes I am Serious"
|
|
Water, Weather, Language, Grades, Tips, and Distance are all done THE OPPOSITE WAY..
|
|
Maybe that's why they call
AUSTRALIA- THE COUNTRY DOWN UNDER
|
That's Australia, see you tomorrow.
If you like it follow @pankuvirat, upvote, resteem and leave a comment.
Image courtesy- Google.