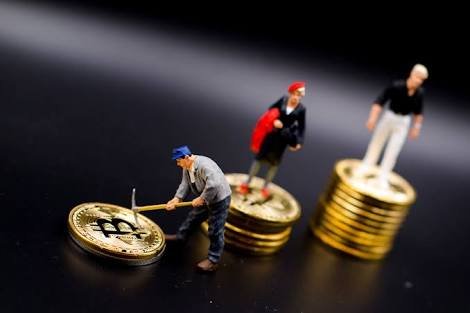 There is a saying that goes:"it's not what happens in one's life that matters, but it's the meaning that one puts on what happens that matters." So it's only us who will make this time best or worst.
Hii friends, today I've tried to write about what kind of mindset we should be having in this time of massive unpredictable fluctuations in cryptomarket weather you are in or want to take an entry.Because in today's world it is just irresistible to be stay away from it. I'm not going to talk about facts and datas.
As of now the situation of all people in this field can be revealed by this image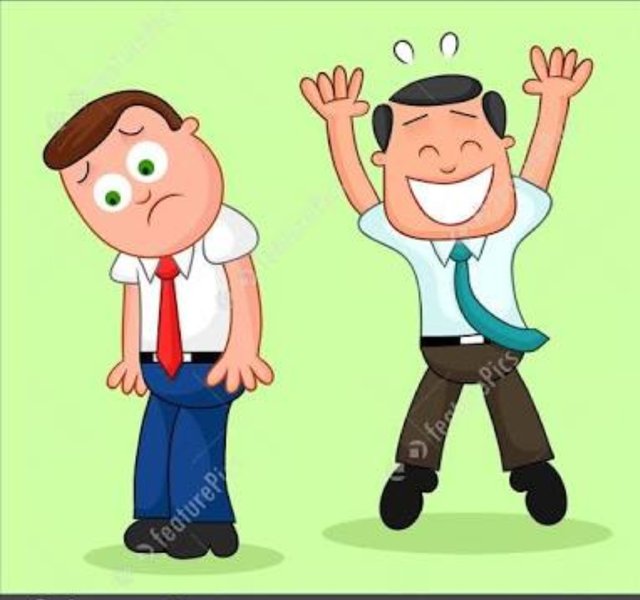 Most of the people are in this market having a thought of being rich fast. Due to a sudden trend they invested in the market without having a complete overview. This is not only an overnight journey.
Panic is everywhere bcoz the fall of market happened unexpectedly.Due to emotions and fears they are so concerned about job and hard work again. Instead of thinking what they lacked, they start blaming others.
They are lagging in technical skills required.just as a doctor must have technical skills developed from years to be master his work. They should consider the people who are doing good in this field.
There are some motivating youtubers as Mr Sumit Kapoor @moneyguruu who repeatedly says,"Do your studies first. Only that will give you a great boost and you will be able to understand things more clearly."
Conclusion-
One of the important things to a successful and happy life is to be flexible enough to respond appropriately to whatever changes comes your way.Unfortunately,most people are not with the abilities to handle the fast breaking economic changes that have happened and will continue to be .
So they should focus on their abilities and get trained themselves bcoz if they master in this field. They don't know a great wealth is awaiting for them .
So friends this was my small effort to say my words to you.
Thank you.