Asia's Richest Person, Mukesh Ambani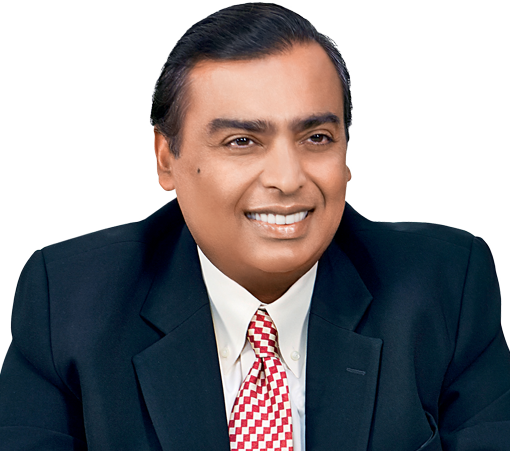 The Indian business magnate who is the chairman, managing director and largest shareholder of Reliance Industries Limited (RIL), Mukesh Ambani became the richest Asian on Friday, pushing Alibaba Group founder Jack Ma to the second spot, according to a report by Bloomberg.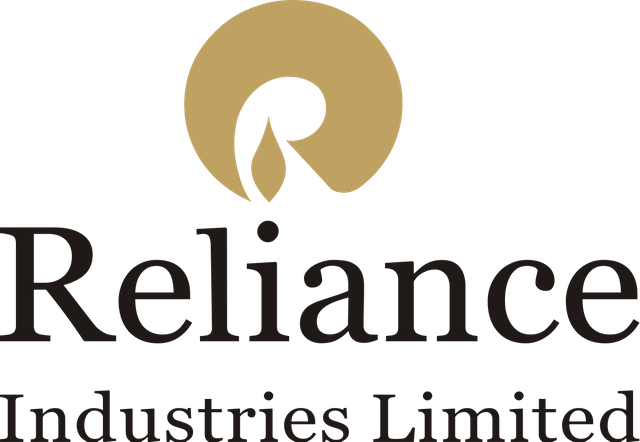 According to the report, Ambani's estimated total wealth hit $44.3 billion on Friday as RIL shares rose 1.6 percent. . Ma's wealth stood at $44 billion at the close of trading Friday in the U.S., where the company is listed.

He has added $4 billion to his fortune this year as Reliance doubled its petrochemicals capacity and investors cheered the success of his disruptive telecom upstart Reliance Jio Infocomm Ltd.
RIL's market valuation on Friday surged past Rs 7 lakh crore mark in the morning trade, making it the second company after TCS to achieve this milestone.
Thanks.