When you rise 1000 Dies- My Lines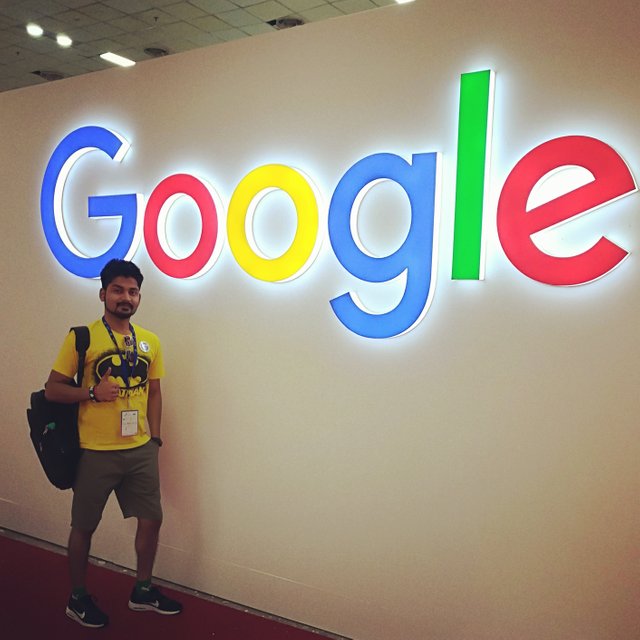 I am here talking about myself.... as i am into this Crypto world for about 2 years and majority than 80-90% of Indians here.....
But these days kids who enter few months back mainly in Oct-Jan2018 tries to be Oversmart and they know only to sink there money and TROLL on the Persons who are darn more experience then themselves .
I have a 1 Line for them- Kids Be Mature & wake Up
If i will show my #Aukaad..... and what i done and where i visited,..... These kids will piss in there Huggies.... (Example image is in top of this BLOG #Google)
YOU will get burn soon by the jealousy which is building in your mind and in your body.
Hope You guys will wake up and respect those who are your Daddy in this Crypto World.
Thanks