What will be the future of Electroneum in 1 year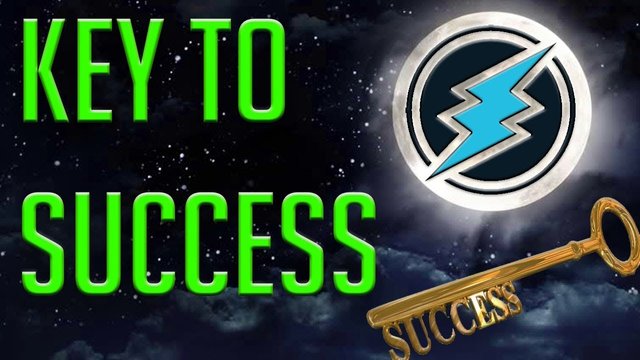 These days the community behind Electroneum(ETN) is huge as compare to other any crypto community, as because of its unique idea and because of its Mobile mining concept.
In this Era Majority of guys have Smartphones and about 45-50% have 2-2 smartphones these days. because of that also the mass adoption of mining and #electronuem community rises like a wildfire, all around the world & majority is of mass adoption of mobile users who are never been into crypto but they want to earn crypto alot.
Today on 25 June The price of #ETN is 0.0100$ (Rs 0.68)because of the biggest #BLOODBATH in the crypto world but in the 1 year Cycle i can easily see ETN price goes to 12-20x around 0.3$ (Rs. 20-25)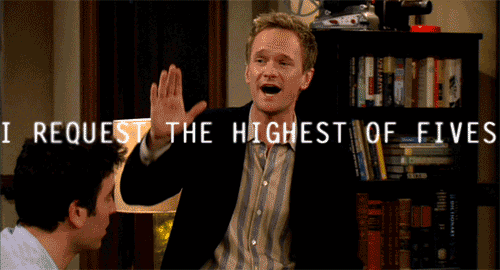 As here CEO is giving more attention to future of ETN by Colabs with Companies and Payment Gateway.
Do #Resteem #upvote & #Comment
Thanks