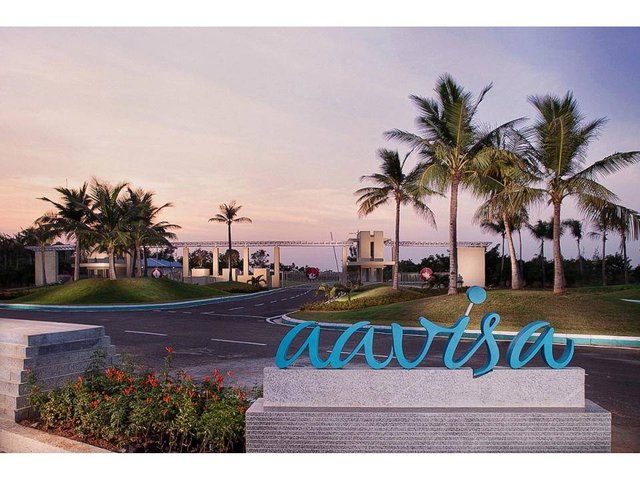 I would like to add a JPG file which contain Resort's Amazing Entrance. What u think about it?
I hope you will get lot of advantage from this post and it will help you !
If you liked the post pls support by upvoting and commenting over it if you have some more suggestions over it .
Thanks
Architect Designer