Cryptocurrency News on Bitcoin & Altcoins
Todays important updates on cryptocurrency
Bitcoin :
We seen last night short pump in bitcoin up to $6784. now its correction time now bitcoin trade around $6634. this is no trading zone for short term traders because bitcoin cant break $6800 level. i think trader open their long position if bitcoin stable on $7200. now the major chances of correction up to $5900 or may be $5400. so be careful in short term. long term holders nothing to worry. this is last stage of downtrend cycle if it happen. lots of positive news are coming from everywhere.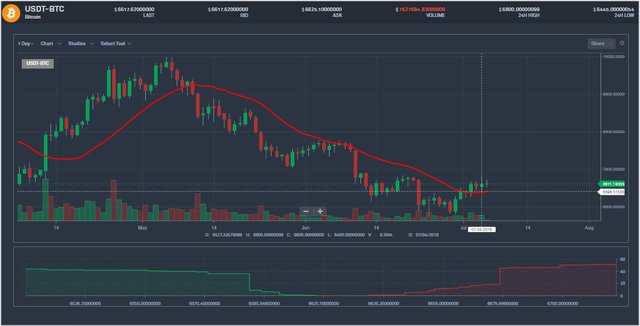 Now bitcoin trader above 21 days moving average. if close below that then swing your trades.
Now lets see some important updates on altcoins.
Electroneum :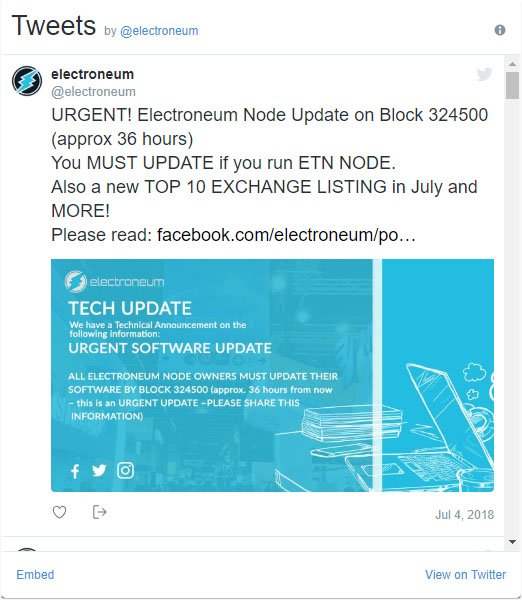 we have lots of expectation from electroneum. last night we seen spike up on electroneum price due to updation & listig on coinbene exchange which rank in top ten.
As a result spike in price


Ethos :


Reason behind pump in Ethos is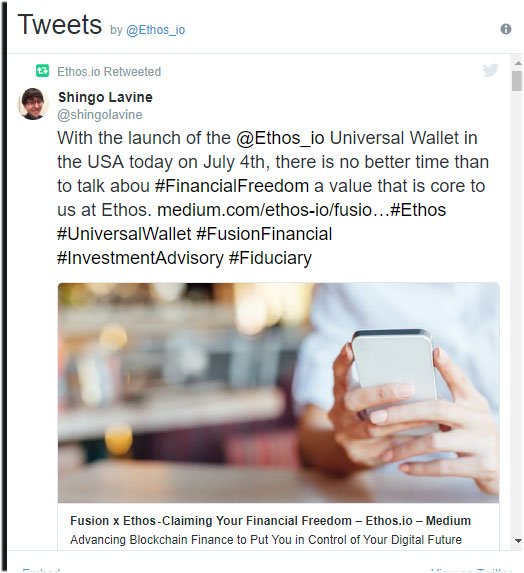 Source :https://coinmarketcap.com/currencies/electroneum/#social
All mgsc group please upvote, comment & follow me i follow back imediately.
If you like then