The dialectic of nature
Hello friend . How are you? I hope you all are fine and doing their work well. In this blog I want to tell about the dialectical process of living organism and the beauty of nature.
The dielectic of nature is one of the most important work of Friedrich Envels. It gives a dialectical materialist generalization of major acbievement of natural science in 19th century and criticizes metaphysical and idealistic concept that priortize the spirit in natural science.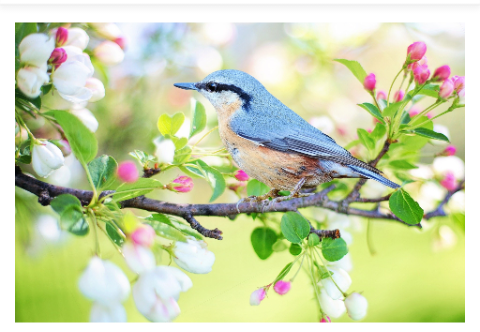 In 19th century humanity has witnessed a series of achivement and discoeries in mathematics, astronomy, physics, chemistry and biology. New facts and law of nature have been introduced , new theories and assuptions have been adopted new branches of sciences have emerged . Engels lists the three advances in this triumphant march of natural science.
The discoveries of organic cells the discovery of law of energy conservation and transformation, Darwinism.
In 1838 and 1839 J.Schleiden and T.These have proved that the basic building block of the living organisms is a cell and have created a complete theory of the structure of organisims.
Thus these two scientist have shown the unity of the organic world.
Between 1842 and 1847 J.R.Mayer, J.P.Joule, W.R.Grove found the law of consrvation and transformation of energy and prove its authenticity . As a result nature has revealed itself as a continuous process of transformation of universal movement of matter into another form.
In 1859 Charles Darwin published origin of species . This work completed the development of the idea of evolution that lasted more than a century and established the foundation of moderen biology. The philosophical significance of these inventions is that they have revealed the dialectical nature of natural development in a consise way.