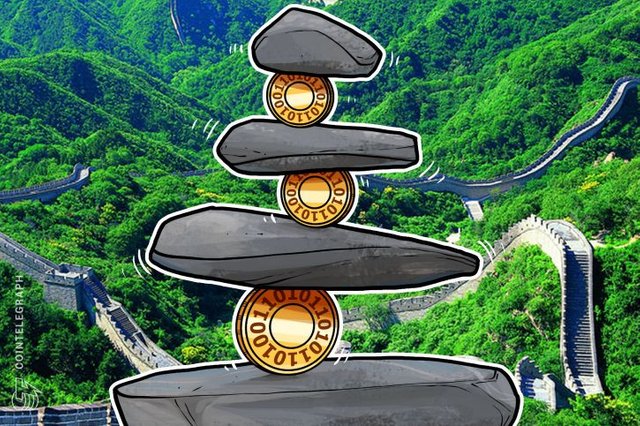 The second round of China's State - Backed ranking in cryptocurrency Dubbed the "Global Public Chain Technology Evaluation Index," this latest round was announced at the Shanghai Science Hall on June 20, and ranks EOS 1st, Ethereum (ETH) 2nd, and Bitcoin (BTC) 17th, out of a total of 30 analyzed cryptocurrencies.
EOS' top ranking is attributed to the "outstanding technical advantages in transaction confirmation efficiency, network throughput, and transaction costs" of the protocol.
What about think you on this news wherever EOS pumped but Bitcoin bumped in lower ranking?????????
Give me reply what about think this news????