10 Points To Increase Your Reputation
Hi Dear Steemains !
Today I am going to talk about the most important thing on the steemit platform which has the main role in your steemit journey I mean Reputation ,Reputation is the main thing in the real world as well ,in your business, in the society . the people look at your reputation how much reputation do you have ? the reputation attract the people to your business and help you to get success. here on the steemit First of all the users look at your reputation after that they open your post along with this the whales will not pay attention to your post until you have a good reputation So reputation has the main role in the steemit growth so we should work hard and try any way which can increase our reputation, after study and research of many hours along with my some experience in some days I collected some points which will increase you reputation if you follow them. let's start first what is reputation.
What is Reputation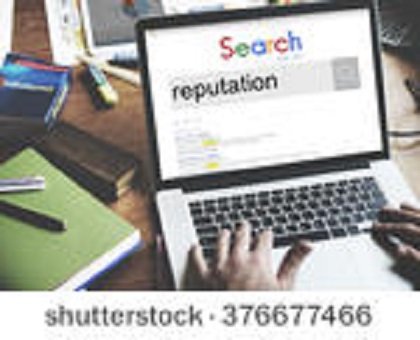 Importance OF Reputation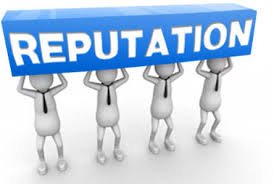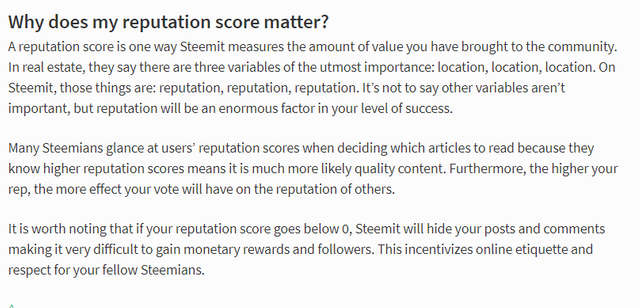 So you got what is the reputation and importance of reputation Now Get the points to increase your reputation.
1.Quality Posts
Work hard and make quality posts to impress the people to make votes on your posts , in result you will get grow in you reputation. Remember " Give Quality Get Votes "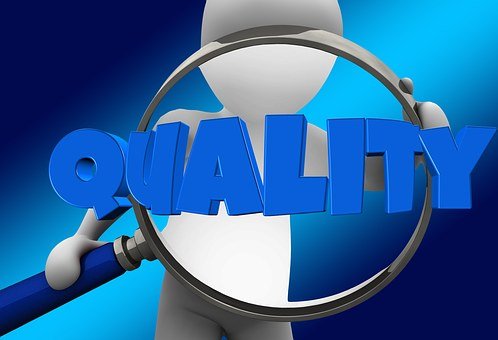 2.Choose A Good Title
Try to choose an attractive title it gives the first impression to your followers and other steemains to open your post or not So choose a unique title , always follow this rule .
"the first impression is the last impression"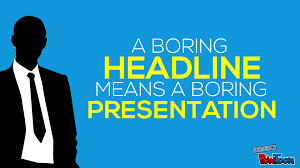 3.Choose the Time
post your articles when less arickles are being posted because we are new users if we post our artickles in the peak time when every one post his arickle our post will get no attention of users because we have low reputation and the others have high so the people will pay attention to high reputation's users. you can see this in New section.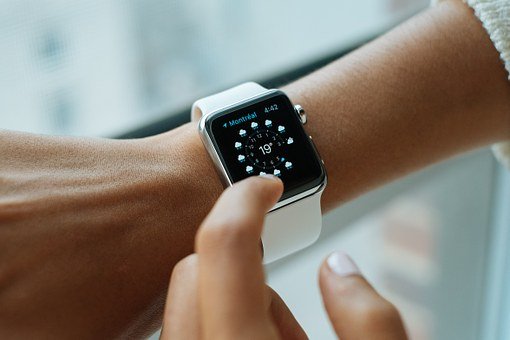 4.Select The best photos that support your article:-
Add the best photos to your article that support it. it will make the readers fresh and they will not get bored, if you post a long article without photos the reader will get bored and as a result you will not get an upvote nor comment.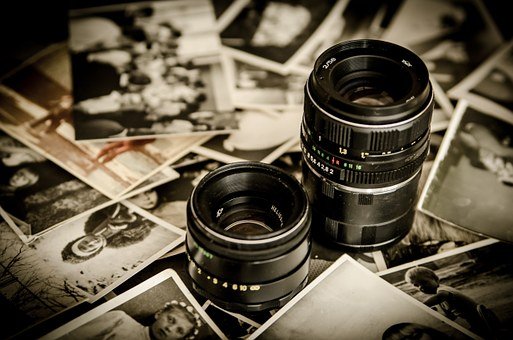 5.Be Original and Creative
always be original and creative prepare you own content don't copy others's users content use your mind and come up with something unique in your articles.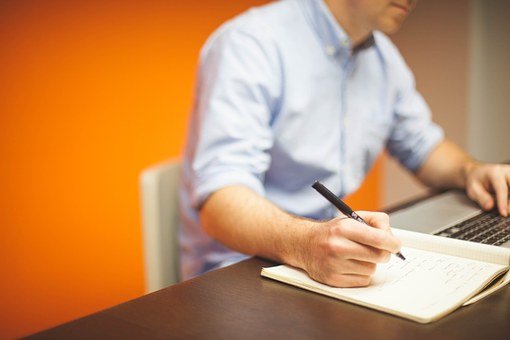 6.Be Friendly
always keep your followers happy support them , help them and try to solve their problems so you will get the real value of your content.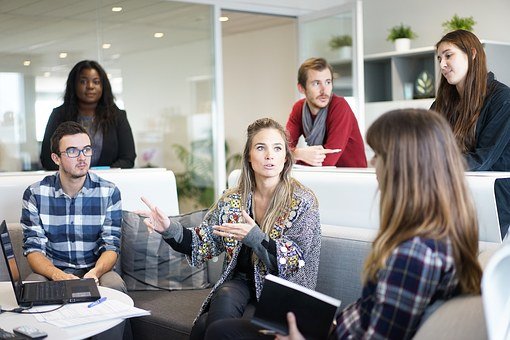 7.Make Good Comments
Make good and long comments if possible on other users posts it will get their attention and lead them to upvote you and your reputation will get grow.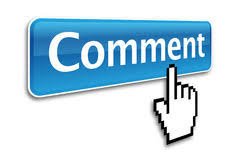 8.Make Responses
Always reply to your followers comments . describe what they want and try to make them satisfy .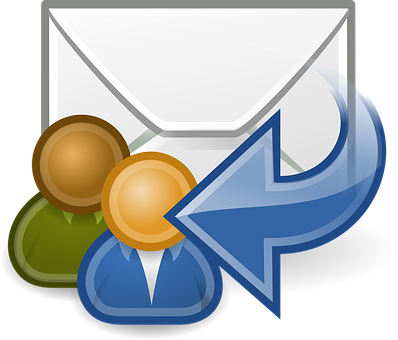 9.Make Votes
upvot to those who make comments on your posts if possible because making too many upvotes lead you to end up with your voting power.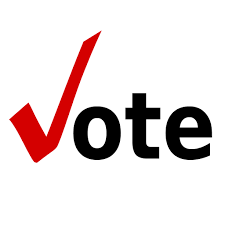 10.Be Regular
Post regularly at least one post a day and regularly make comments on other users posts.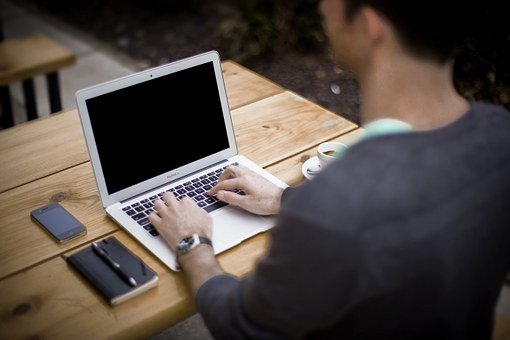 Hope dear steemains it will help increasing your reputation.
If any question put it in the comment .
Please resteem it to support and help the new users.
Thanks For Reading.
Take care.