Hello! fellow Steemians
how are you all doing?
From Today i am starting Mysterious Episode where i will tell you about the most Mysterious places, Mysterious things, creatures and many more. in this blog, i am sharing some interesting facts and knowledge regarding the most mysterious place The Bermuda Triangle. i hope you guys like it and appreciate it:)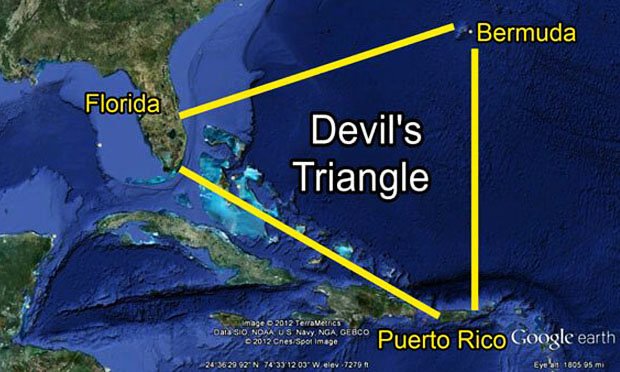 The Bermuda Triangle is also known as the devil's triangle and it is located in the western part of the North Atlantic Ocean. the main thing is that in this particular area where a number of aircraft and ships are disappeared under mysterious circumstances. till now it is still mysterious and there are many questions arises regarding this place that what is the reason behind this mysterious place?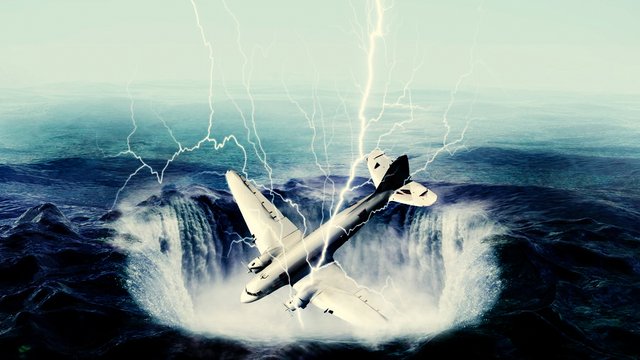 So, there are many answers came regarding this mysterious place someone says that it is related to alien and someone says this place directly related to the another world or this place related to spirit and reincarnation. but science does not believe in such things and it is said that those who survive from that place said that there is a special energy which directly attracts whoever comes around that triangle. some people saw UFO(unidentified flying object) in this place so they believe that it is all related to alien. so, this kind of facts and things happen around the Bermuda triangle.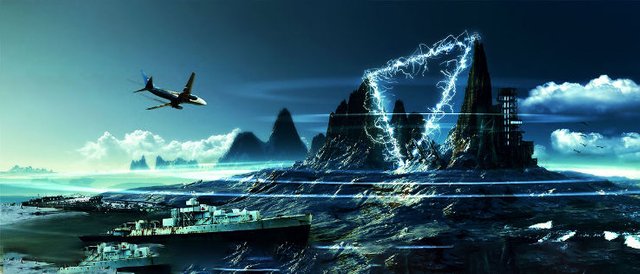 In this place, there are some mysterious things that happen such as after reaching that place the magnetic compass will not work in that triangle. so, we believe that there is something Magnetic wave or magnetic energy which works over there. nobody knows that where Bermuda triangle came from, how it made and how this magnetic waves work. but one interesting thing is that the Bermuda triangle is related to Ramayana, yes its true there is a story behind this for further details you can check it and research in that topic.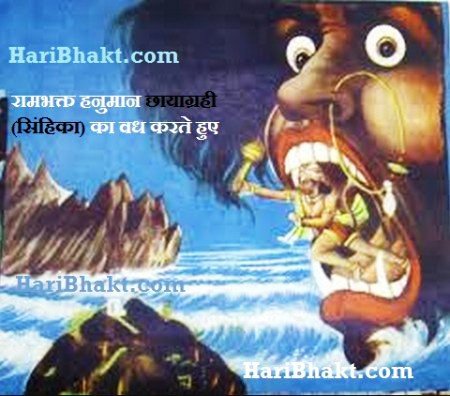 so, what do you think that is it related to alien? or it is related to spirit and Reincarnation? or it is related to Mythology of Ramayana ? what do you think about the most mysterious place in the world. please comment below if you know further facts about the Bermuda triangle.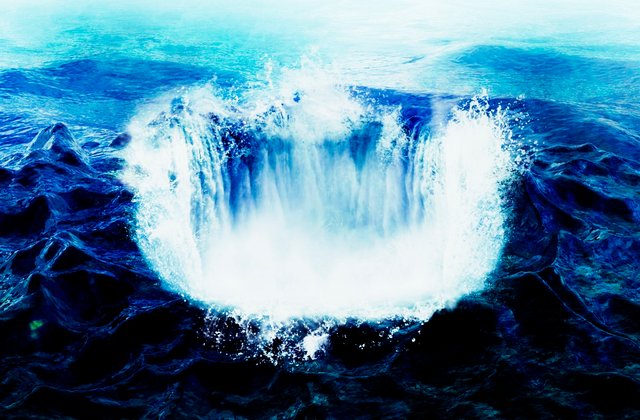 Thank you so much for giving your precious time in this blog, i hope you all like it and stay tuned for more interesting topic regarding such a mysterious Episode.
that's all for now, i will see you soon with another interesting topic till then takecare and be safe.
best regards,
Francis Rai