Prediction: Argentina Vs Nigeria: FIFA 2018
Agrentina after showing pathetic performance in their first two group stage games really need to come up with some out of the box performance to thrash Nigeria. MESSI & co. need to repeat the footsteps of their ancestors like they have done in 1982 & 1990. Maradona is still backing Argentina & is still confident of Argentina making into top 16. Bielsa is also confident enough of his team in this do-or-die encounter.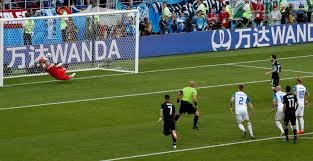 Nigeria on the other hand has outplayed their opponent Iceland in their last game where Ahmed Musa did twice which Argentine fails to do in their game with Iceland.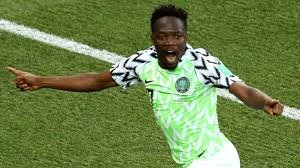 Being an Argentine fan mainly because of Maradona & now Messi's presence, I am backing the two time World champs, but with their very shabby display till now in this WC, I am not too confident.
Please share your view for this epic encounter in comments section & show your love by upvoting @cryptokuber