I am told about alpha one mall at Ahmedabad.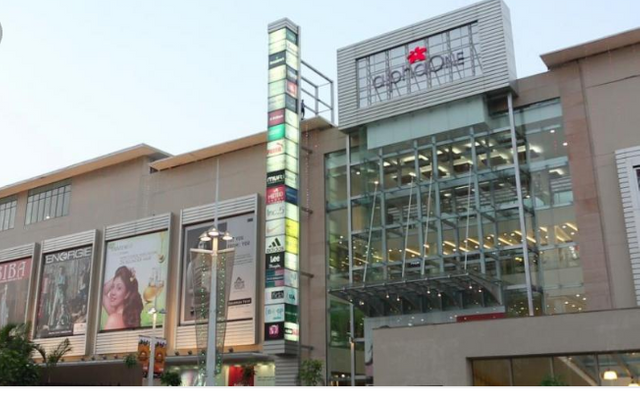 It is biggest mall at Vastrapur lake in ahmedabad.it is development used good technology.it is made large mall in ahmedabad.it is very beautiful and nice it is given many facility to your customers.it is one of the best mall in all gujarat.it location is very good place.
Parking facility.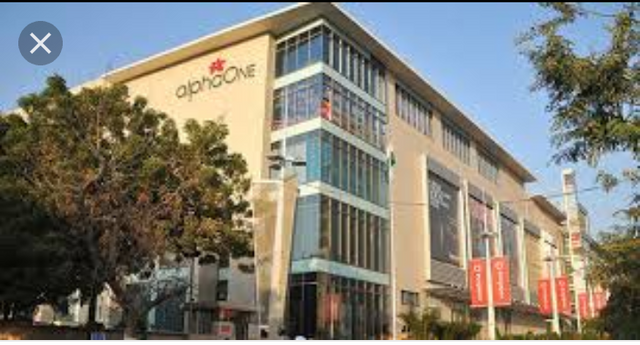 It is given parking facility to all customers.it is made develop very good place and it is given under ground parking.it is developed very mixed concept.there are given facility many shopping centre.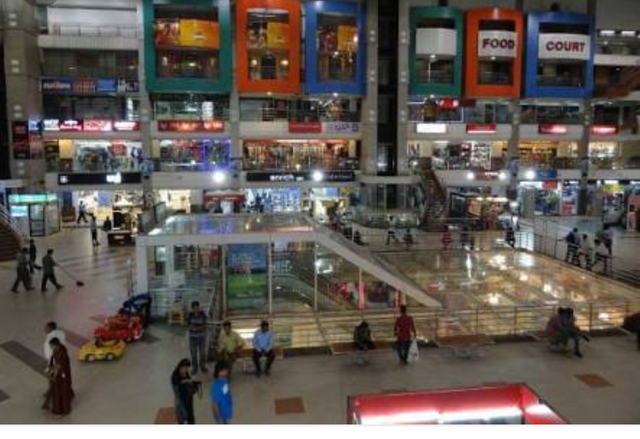 Game zone
It is provided game zone ficilities because many children are playing game .they are doing full enjoyment during game zone.
Food service
It is provided also food service.it is given many food service their customers choice.it is given healthy food.it is big new for customer.
Cine polish cinema
It is made one cinema.it is provided ficilities about bollywood and Hollywood showany people are coming for watching movies and they are doing full enjoyment during the movies show.it is sound system very good.
Hyatt regency
It is near alpha mall.it is biggest hotel in gujarat.it is given facility room and food.
Shopping central
![IMG_20180707_111453.png](https://cdn.steemitimages.com/DQmfA74CMSLWf4JbiY2njhAMNWisWTdguvwizpTzkB1xM4K/IMG_20180707_111453.pn
There are many shopping in alpha mall.it is given all facilities to customer.it is very big mall and many shop in mall.all things are met in this shop.it is very big bazar for shopping.it is very beautiful shop.
![IMG_20180707_111636.png](