Introduction Of Education System In India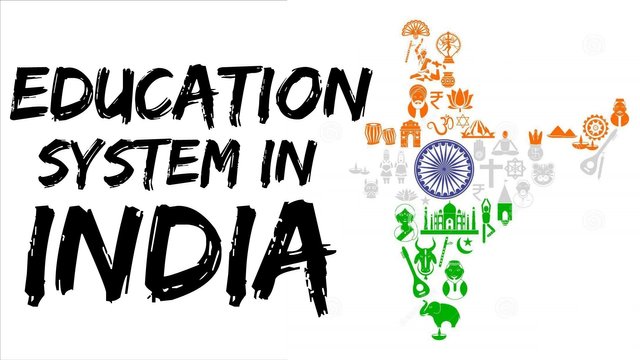 With a population of more than 1.3 billion, it's no surprise that India runs the largest national school system in the world.
While it's not often recognized for its quality, education in the south Asian country has been on the rise, and now places in the top half of U.S.
News & World Report's rankings of 80 countries for best in education.
Fortunately, many international-school groups have taken up residence in India's major cities over the years, and many more are seeking to establish new campuses, providing relocating families with plenty of options.
In 2010, India's Right to Education Act came into force, giving all children between the ages of six and 14 access to free, compulsory education in a local school.
Each state in the country has its own Department of Education that runs its own school system with its own textbooks and evaluation system. As mentioned earlier, the curriculum, pedagogy and evaluation method are largely decided by the SCERT in the state, following the national guidelines prescribed by the NCERT.
India's higher education system is highly centralized and undergoing large changes since its inception in 1947. Largely based upon the British system of education, educational policy is ever-developing.