Introduce my self........ big success my life.....
hii......friends...
     This is my first #introduceyourself  post......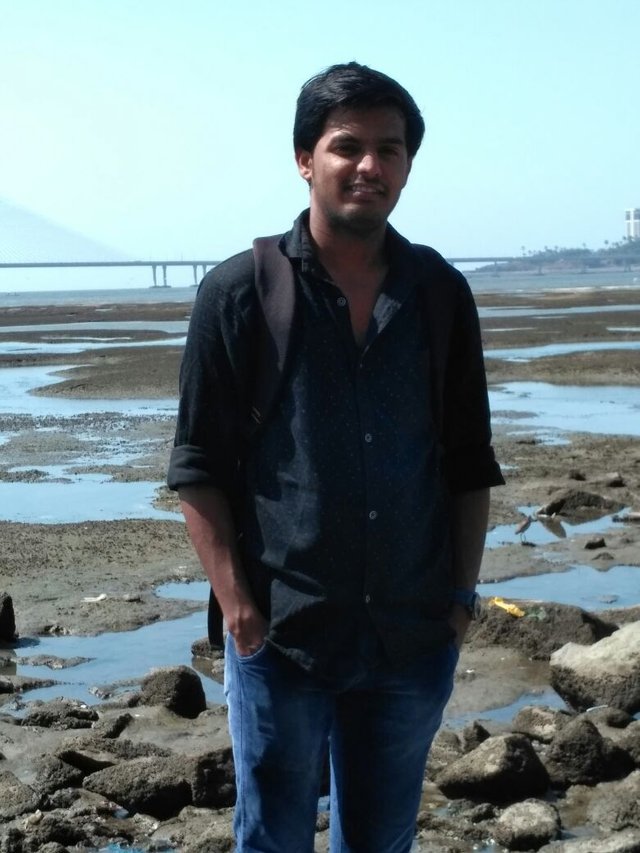 First of all, I give a little information about myself. My name is ArunMormare. I am 23years old and live in Mumbai, INDIA. I am a common boy whose family can not be said to be "eating and drinking" in any way. When I was born, my parents were middle-aged. My mother was a housewife , while my dad work was a Tiffin Delivery Service.
In my childhood, I remember to buy the cheapest food and the clothes of my parents. Sometimes luck was good, so for the holidays four bucks were saved. We used to visit some other place once in 3-4 years.
After passing the 12th I did not even think about going to college, because I had to earn money for my parents (who had retired till then).So I found a job, and worked as a sales assistant at a monthly salary of Rs 8,000. It was 2014, and then it was not bad to start this salary in Mumbai.
I was earning money for running a livelihood, but my dream was to buy a brand new. Mercedes Benz I knew it was very expensive and for this I have to save money for years. But, I had no problem in doing this. After all this was my dream, and dreams were not fulfilled in a day or two. Then I thought like this ...
Prices had increased due to inflation and passing in Mumbai became difficult, then I was very disappointed with my financial situation. People were upset, but I had no choice but to continue working ... it was really a very frustrating round. I was looking for an employment opportunity on the internet by being disgraced, but after two months there were no results. Two weeks passed and I was completely sinking into despair, when suddenly I saw a web page. There was a boy's story in the house sitting on the internet, using just his computer, he had earned Rs 6,00,000. He told that he betted binary options through online trading cryptocurrency and some earning sites. and i was shoked.. I got dizzy Is this the only chance in life that I was eagerly waiting for?
At first I did not understand anything, then I searched for more information, websites, forums, blogs, and other sources related to this topic, and finally I became aware of it. I still remember how much I felt happy. It was very exciting to become an expert and start earning money online for me.
I'm just a bit set up. But do not give extra time. I'm gonna enter a company job So, i can not make extra income. But I heard about steemit. interesting ....
sometimes I also do poetry .. so i want to share my Poetry and my musical journey.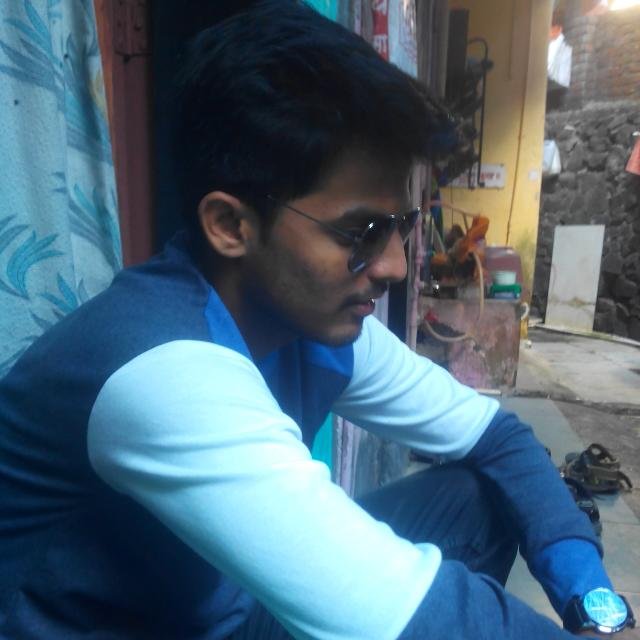 I have also written a poem for you. This is my first poem on steemit..
               Life never laughs
               Never gives happiness
               Still live in every situation
               If you lose something, then you have to do something
               This is the life that is all this
                Nothing near me
                Your memories are everything
                By losing everything
                Many memories leave
                Life never laughs
                Sometimes happy sometimes
                What should be done by crying should always be happy
                Always be happy for everyone's happiness
                Must live for the right ones for yourself
                Life never laughs
                Never gives happiness

If you have any questions about me, you can write them in the comments and i will try to answer ......
I will have more information about me in the next post. This is information about me. I will tell you about my success in the next post .......