What is a meaning of perfect day?
Hello Steemit Family.
I am back again with the interesting topic.
I hope you like this topic.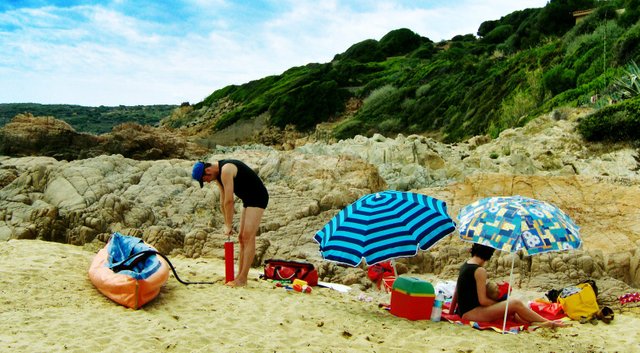 According to me, My perfect day starts with my mom's voice. Seriously, I am telling I am very lazy. I hate to wake early in the morning. Every morning my mom come to my room and they sweetly ask Arjun wake up its 7 o clock and I ask my mom give me 5 minutes I wake up after 5 minute my come again to my room and can't ask Arjun wake up. She picks a glass of water and through on my face and I totally shocked.
After that, I am going running and Gymming. I really love to do this.
Then, I am going to university for my bank preparation and I came from the university in the evening. And then I go to my Buddies meeting place. All we friend meet together at 7 pm. That was the best moment.
At the time of 10 pm, we go to our home. After dinner, I talk to the Annie. After a talk with Annie, I release my all stress.
I hope you like my perfect day. If you have some perfect day the write on the comment box and upvote my post.
This is signing off by Arjun Gupta.