Know More About Air Pollution.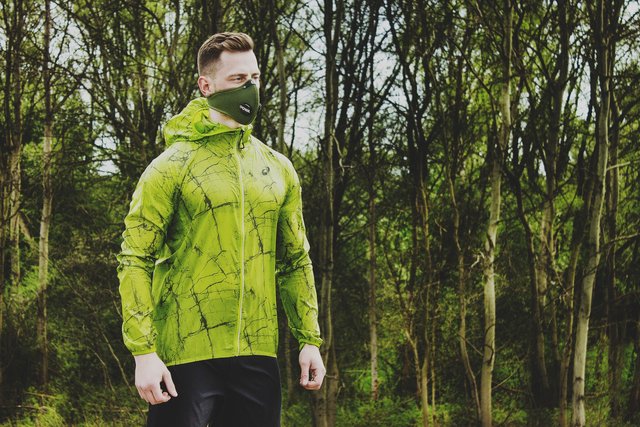 Hello guys, today in the morning I start reading "project report on Air Pollution". After reading this report I came across many facts and figure which I will like to share with you, condition of Pollution in India.  
 Firstly, I will like to introduce Air Pollution. 
  We should know about Respiratory Air, which consist Oxygen (21%), Nitrogen (78%) and Carbon-di-oxide (1%). While we are also getting lead, nitrogen dioxide, ozone, sulphur dioxide and dust particle in our Air which are consider as pollutants which are harmful to breath. Atmospheric pollution occurs because the release of air pollutant is at much higher rate that they are not able consume by environment.
Secondly, I will introduce Source of Air Pollution
1. Naturally Occurs Air Pollution
Natural cause of pollution may include Forest fires, Volcanic Eruption, Wind Erosion and methane explosion. These pollutants are gifted by the nature and also can be easily consumed by our environment and also, we cannot do anything about it.
2.  Manmade Air pollution 
Manmade Air pollutant are the major pollutant which effect the Atmosphere. These pollutants are sulphur dioxide, nitrogen oxide, carbon monoxides, ammonia, ozone, Persistent Organic Pollutants (POP) and Airborne Particles.
How Technology Will Help Us, In Controlling Pollution?
 GOOGLE CONTRIBUTION
I will like to thanks Google for giving us amazing Google search feature "AIR QUALITY". Let me introduce this to you when we search 'AIR QUALITY' on Google search bar, then we will came across the level of air pollution on our area. 
This help many people to know about air, whether it is clean or not, is there is any requirement of air mass or not.
On 5th June 2017, Google partners with partners at Environmental Defence Fund (EDF) and Aclima to figure out the level of pollution. Now this feature is used in India as well and help us to figure out the level of pollution at different time and of different are.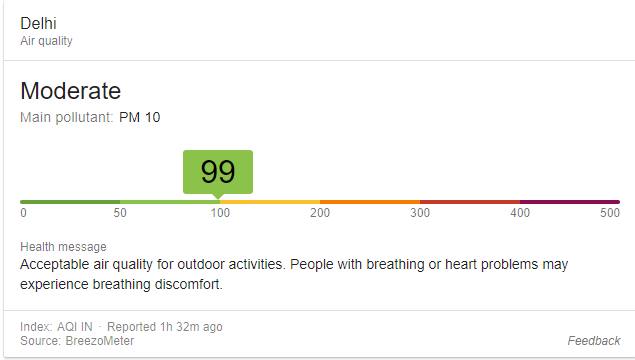 M.I.T TECHNOLOGY CONTRIBUTION 
With the help of his Startup, Graviky Labs, has develop a system to collect black powder from exhaust pipes and convert it into ink or paint for Art work. Graviky is the cylindrical device which is attach to the exhaust system of vehicles or diesel generatos. It attract black powder flying, then it is sen to Graviky lab, where they remove heavy metal and toxin from it.
In India, Graviky sell these devices to companies and organization to use on diesel generators that help power buildings. And with that black powder many gallons of ink has been formed which is used by artist to raise awareness about where the ink and paint comes from.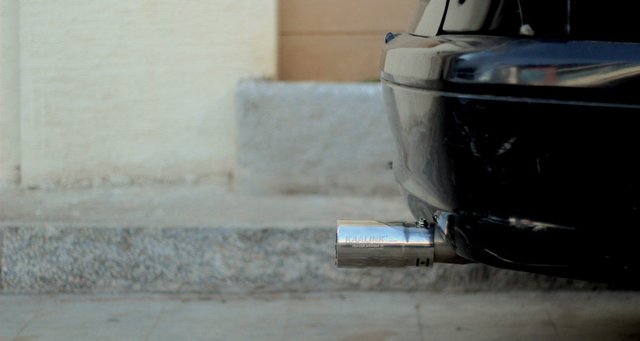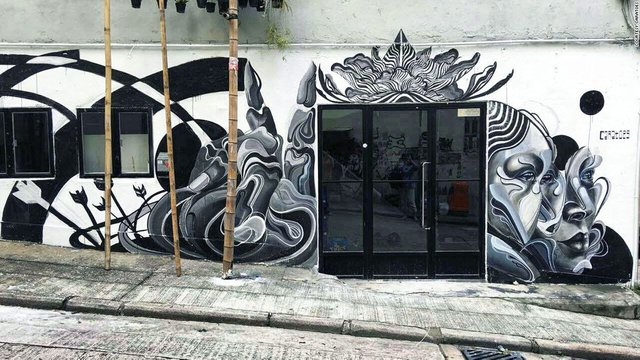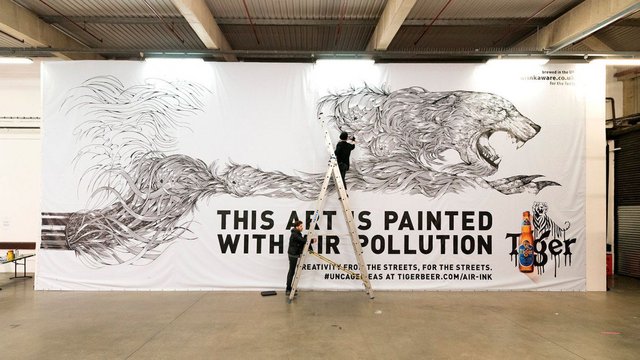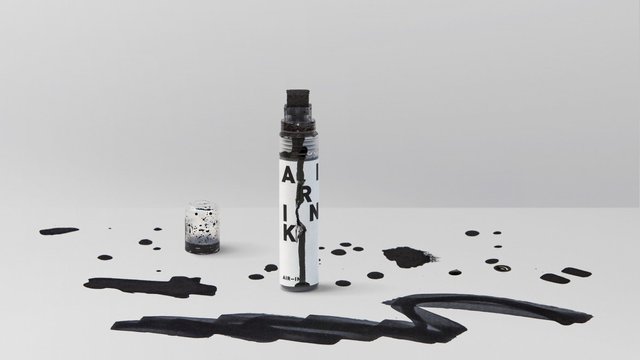 IMAGE & INFORMATION CREDIT:- MIT Technology
 If you are new in STEEMIT and want to join a community which support each others. Then CLICK HERE