Facebook shared user's data with 4 firms:[30th june,2k18]
✓Hello everyone,
:) Facebook agrees the fact that it had shared user's personal information with Huawei and 3 other Chinese firms(Lenovo, OPPO and TCL).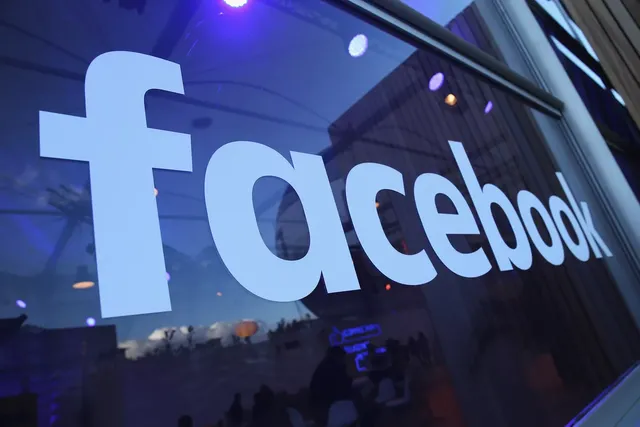 :) Further,it was added that all information was stored on device,not on Huawei servers(for security reasons).
:) Also,it is important to tell you that
the US military has banned phones made by Huawei and ZTE.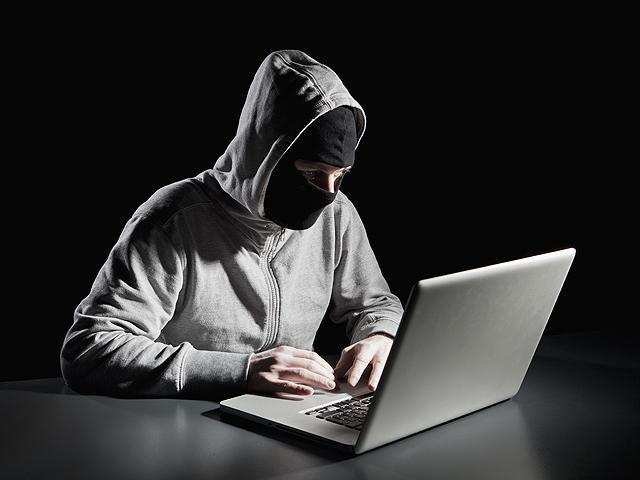 :) Social networks also defend device makers,saying that these partners signed agreement that prevents user's information to be used by them.
:) Facebook gave its API[application programming interface] to these firms to recreate Facebook like experiences.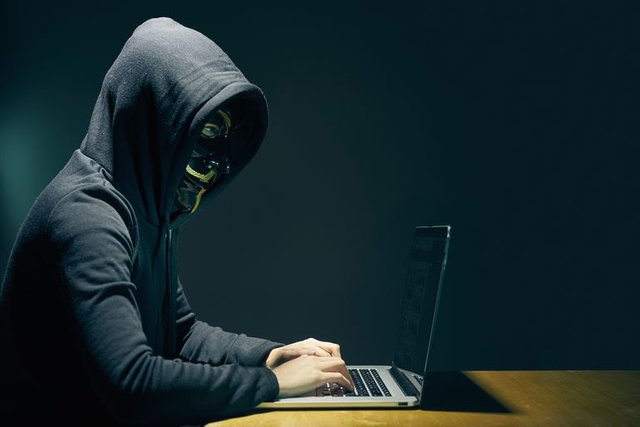 :) As API's are less popular than iOS and Android, Facebook had already ended 22 of such device partnerships.

Comment below whether Facebook should share its API with other companies or not??