BidForX-BitBns Purported Partnership
Update: A few hours after this article went live, BitBns launched a Peer-to-Peer (P2P) service for their users. The user will deposit money using the BidForX account. The BidForX account should have the same email ID as the BitBns account.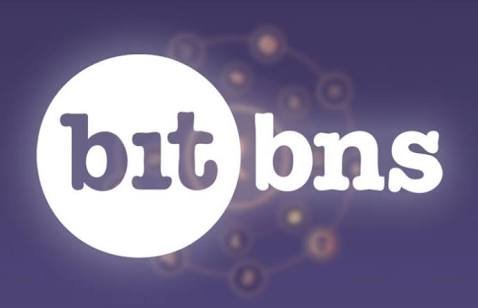 After entering the amount, BitBns will find user(s) with matching withdrawals. The trader will pay that user with the specified amount using Bidforx voucher Transfer. The Voucher Code has to be entered and the user will have to confirm that he/she has paid. Once the transaction is complete, BitBns will update the user's balance. The user will be able to see their deposit transaction in the deposit history.