Luke took a trip down to Playa del Carmen, Quintana Roo in Mexico to investigate a very smelly substance that has been washing up in large quantities.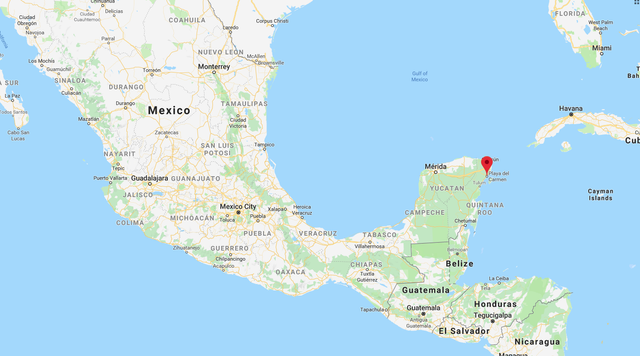 Here he found this stuff...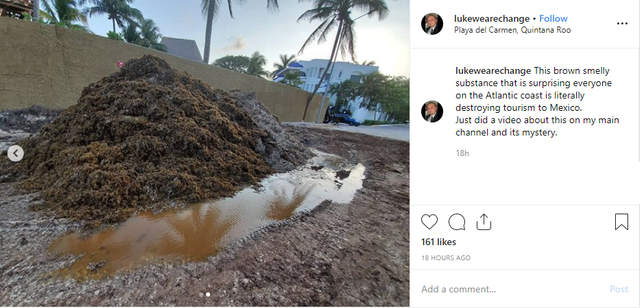 Watch the video to see his reaction and find out how this stuff affects the local area.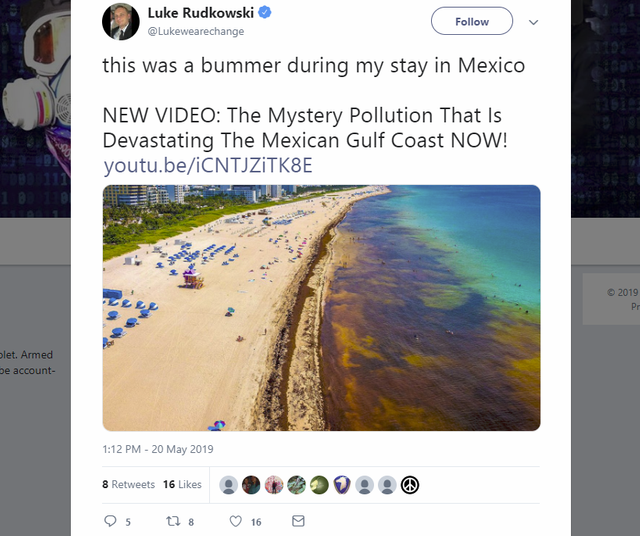 You'll almost be able to smell the delightful stuff through your monitor or device!
Check out Scott's Cryptogasmic website here!
Don't Miss The Latest Breaking News!!
Watch On News 4 A Change ↓
→ VIDEO: How The Once Great NYC is Already Turning Into The Next Venezuela
→ VIDEO: Bitcoin And Crypto SURGE What Next To Look Out For
→ VIDEO: They Won't Stop Until Assange Is Broken!

 
You can support WeAreChange by downloading and using the amazing Brave Browser!


We gratefully accept donations! You keep us going! <3
 
-- Donate On WRC Main Site --
-- Patreon --
-- Bitcoin -- 143d3ec4GFe75zNEiUA2sbU9b6YP9L6c48
-- BCH -- qzhx3ajjpjxt27ts4q90tfem6qesm4dhv5e0ecyll4
-- Dash -- XiZebHViTKxjngJ8U8Gekbz34XDcMjKe29
-- ETH -- 0xe3fe145aa53fda2dbe4b65a8874f027b82d90811
-- Bittube -- bxdigY3LEr3hL2cScYqTJaiafeDxhpt9bK9FcxXbkuFeDyc9sZfF97iAmqSPR6NyfQ8wp34d7PeAU95gsZYQBpib1YEKz5aY4
-- Monero -- 466jSETYBr3R9qWJS15biBbxwZsZwE86wEMT9NogvfZS2tY7v8QsgZZ4ifPesVLr8xgaTCK32dcLoiMXi7DEM25V7t3o3z4