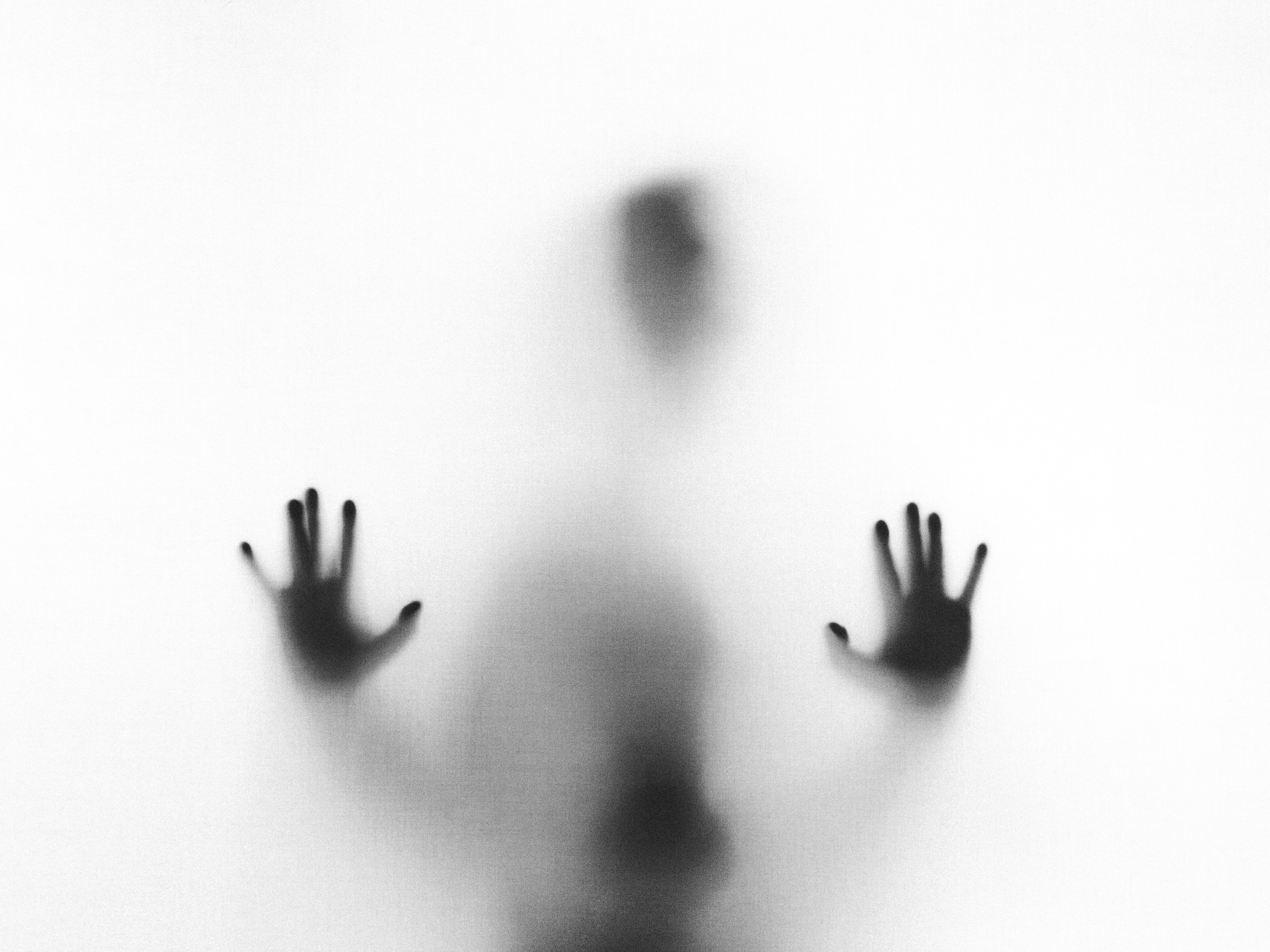 In light of the whole #MeToo movement that has been hitting our interwebs the last few months, I felt it was time for me to speak (write) up about it.
Because I've had a weird relationship with it.
The whole thing.
Yes I am VERY happy that the ladies (and then later the gentlemen) started speaking up about their experiences of sexual assault and harassment.
I deeply believe that this has been an extremely positive move for our society as a whole.
To break down the barriers of this topic which is STILL very taboo and something as a collective we hide in the shadows because of the shame, embarrassment and judgement we (can) experience.
But at the same time it brought up A LOT of fucked up shit.
I am TOTALLY speaking of my own experience here.
Because I was seeing a shitload of sexual harassment and assault stories popping up, it opened up something inside which I have NEVER felt before.
For the first time in my life, I became afraid of men.
If I was walking alone on the street and there was a man walking behind me, I would become extremely aware of his presence and keep my eye on him, just in case he tried to do something.
I became distrustful of literally every man I came across.
I had little panic attacks because a man had looked at me in a leering nasty way.
It was not good.
The only man that I could completely trust was my own guy.
And I believe this happened because I suddenly became fully conscious of the extent of sexual shit that we as a collective have gone through.
And fuck that shit hurt SO much.
It's pretty hard for me to put this down in words because there are A LOT of feelings involved here.
I had to surrender to the pain, hurt and sadness I was feeling in order for it settle down into its own space in my being.
It wasn't a very pleasant experience but it made me look deeply at the men that I have in my life.
It feels as if men have been put in a bad light by all these stories, and my soul will not rest with this.
Because it is simply not true.
There are A LOT of good men out there.
Men that are good who have in the past also done bad things in varying degrees to women.
Men that have a deep respect for the womenfolk of this world.
And you know why I know this?
Because I am surrounded by REAL gentlemen who deeply love and respect women.
And I want to celebrate them!
Because fuck, they are the glimmer of hope in a sometimes dark world.
Don't believe me?
Read this.
My man who is mega deeply compassionate, understanding and loving towards my own sexual harassment stories and completely holds space for me to tell them and to move through the experience.
My male friend who has a box of tampons in his toilet because he wants his female buddies to not have to worry about that shiz if they are at his place.
My other friend who will NEVER EVER EVEN kiss a woman unless he asks her beforehand if he is allowed to do that.
The construction worker who came to my office and was completely immersed in my stories of using natural birth control and menstrual cups as he was looking for alternatives for his girlfriend.
The men that I work with who will stick up for me and put other men in their place if they are being rude, patronizing or demeaning to me.
(Obviously I stick up for myself too but their support is extremely welcoming)
Just to name a few.
I feel that it is up to EVERYONE (men and women) to open up the conversation about this topic and discuss them from a loving space.
And you know, let's step into a space of understanding and empathy.
Where we leave our vicious judgements at the door.
Because there is vulnerability involved here.
And if someone opens up to you about their own experience of sexual harassment (whether or not they were the harasser or the victim) it is a courageous step.
A step where we can grow together in through communication,understanding and education.
I am in NO way saying we should enable these kinds of experiences to take place.
I am saying let's just be completely honest and open about it all.
And also EDUCATE all the babas and kiddos who will turn into grown ups one day, on how to be respectful human beings.
Here's to the men who in my life who are deeply respectful to us women.
Here's to being grateful to you guys being in my life.
Here's to a worldwide shift towards understanding, education and positivity towards this topic.
Here's to us being together in this.
Photo found on www.unsplash.com
BIG love,
Ashley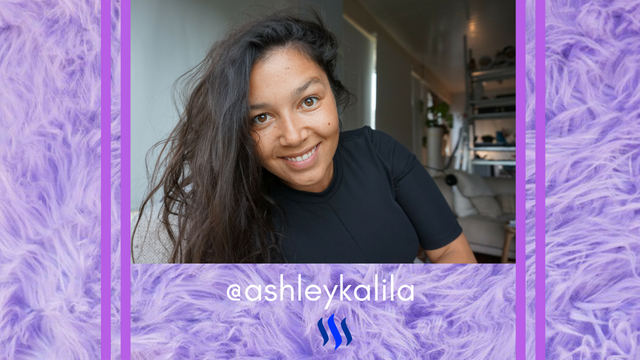 ---