One of the joys of stacking precious metals is watching one's savings and investment grow in size and value as time goes on.
Many stackers see the value of accumulating 24K gold jewelry as part of their portfolio.
Mene 24K jewelry are excellent additions to any stacker's collection of silver or gold coin series or coin designs.
Each and every piece offered by Mene is beautiful, elegant, and compliments each and every other piece in their many lines of jewelry: charms, chains, rings, bands, earrings, pendants, and bracelets.
More importantly...
Never before was there an opportunity for me to stack pure gold and pure platinum in the form of jewelry affordable enough to fit my stacking budget.
It is a perfect way to stack!
I, for one, enjoy seeing a steady increase not just on the number of pieces but also an increase in value of my Mene 24K Investment Jewelry by adding one piece at a time over the course of the year.
Start with one, then keep adding...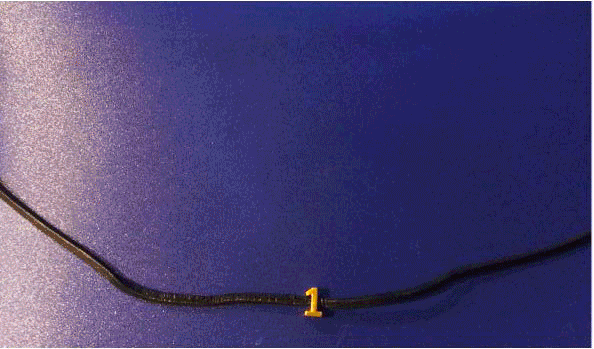 2018 June...July...August...September...October...November...December... 2019 January...February...March...April...May...June...July...August
15 months, 13 Mene 24K Charms and one Gold Chain...
---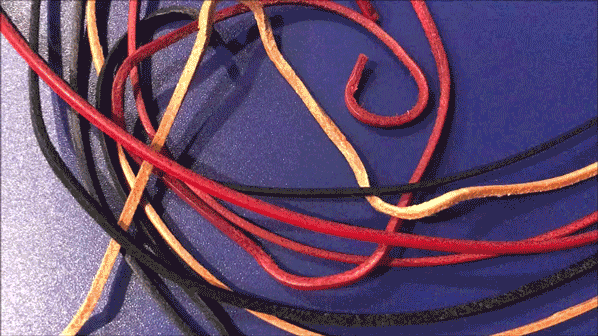 ---
plus a Mene 24K Ring and a pair of Earrings!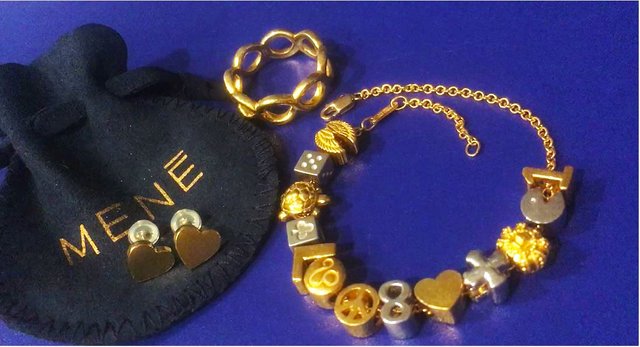 ---
It is my most favorite way to stack pure gold and platinum.
♥.•:¨¨:•.♥.•::•.♥.•:¨¨*:•.♥
BTW, if you are visiting my blog for the first time and wondering what "to stack" or "stacking" mean... it is simply the accumulation of precious metals for the primary purpose of wealth building and retention.

♥.•:¨¨:•.♥.•::•.♥.•:¨¨*:•.♥
Mene 24K jewelry is a great way to build a gold and platinum stack.

Earn $5 in Mene credit for signing up for Mene with this invite link: https://Mene.com/invite/cK5BKh

Thank you for viewing this article. I post everyday, and I hope to see you again soon!

@silversaver888

---

😊 Make it a BEAUTIFUL day!!!😊