Bracelets and Wrist Watches: #menemonday
Millions of people all over the world are like me- own several watches.
All photos and watches & Mene jewelry are mine.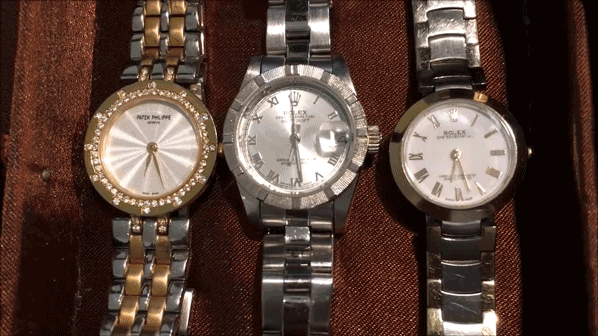 ---
I have three favorite watches which I use interchangeably.
Mene 24k gold bracelet of 24K gold and platinum charms are so versatile and always elegant. I can wear Mene 24K jewelry with any of my watches.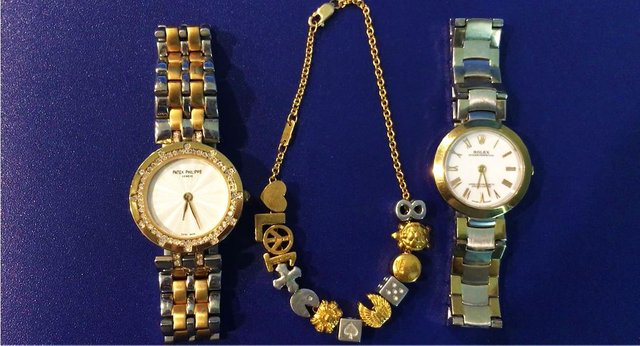 ---
The wrist watch shown below is my everyday wear.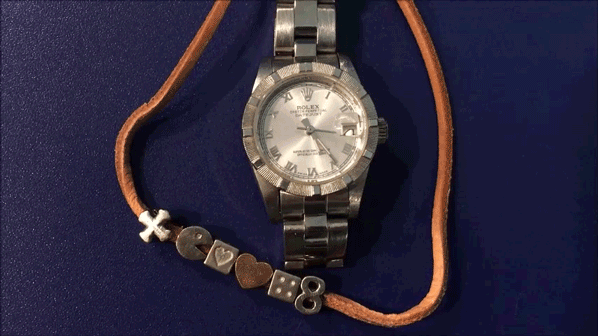 ---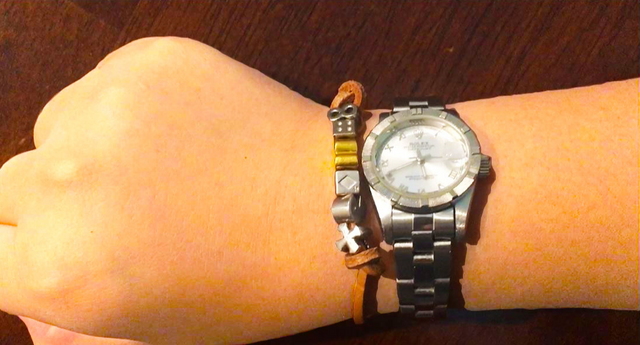 I think any color leather cord bracelet of Mene 24K charms and my everyday wrist watch make a cool pair!
---
♥.•:¨¨:•.♥.•::•.♥.•:¨¨*:•.♥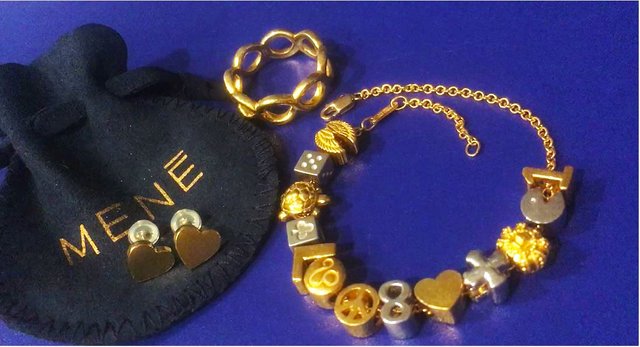 Mene 24K jewelry is a great way to build a gold and platinum stack.
Earn $5 in Mene credit for signing up for Mene with this invite link: https://Mene.com/invite/cK5BKh
---
😊Make it a fabulous #menemonday!!!😊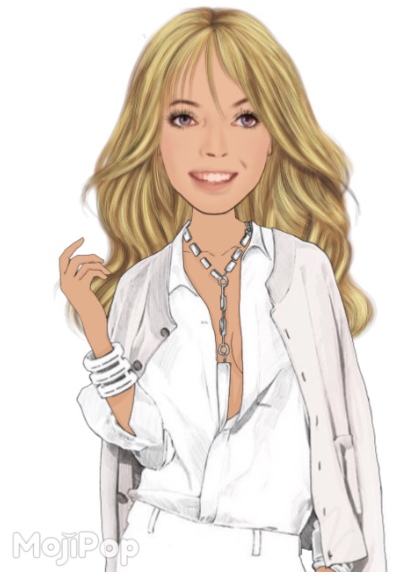 Thanks for looking. I hope to see you again soon!

@silversaver888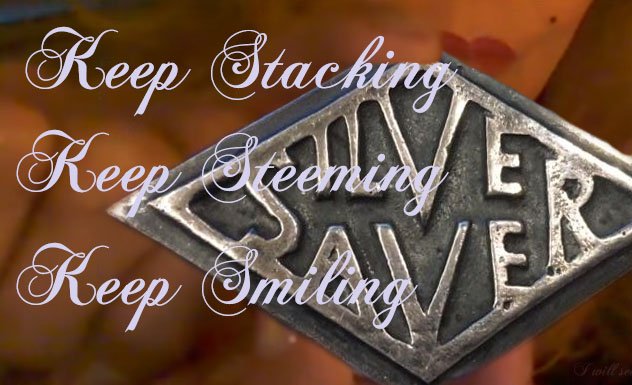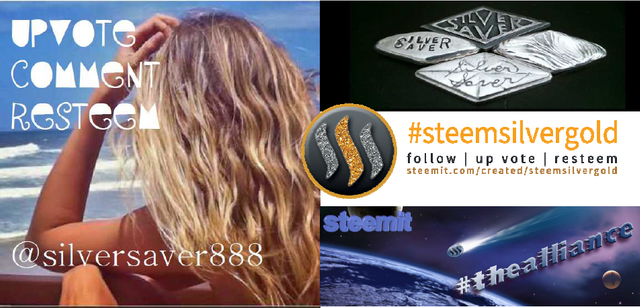 ---