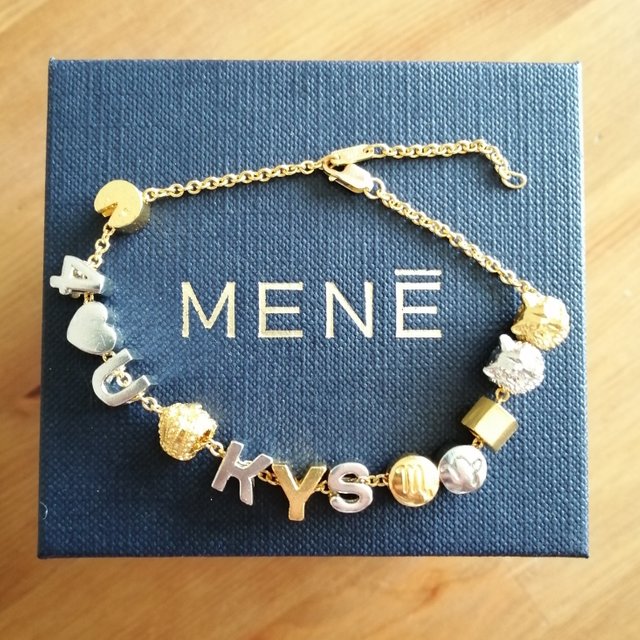 With the end of the splinterlands season fast approaching (10 hours as of NOW), I needed my lucky mene box to guarantee some shiny gold foil cards when I pick up my reward cards.
So as a by product of this ritual, you all get the pleasure of seeing my growing charm and bracelet collection.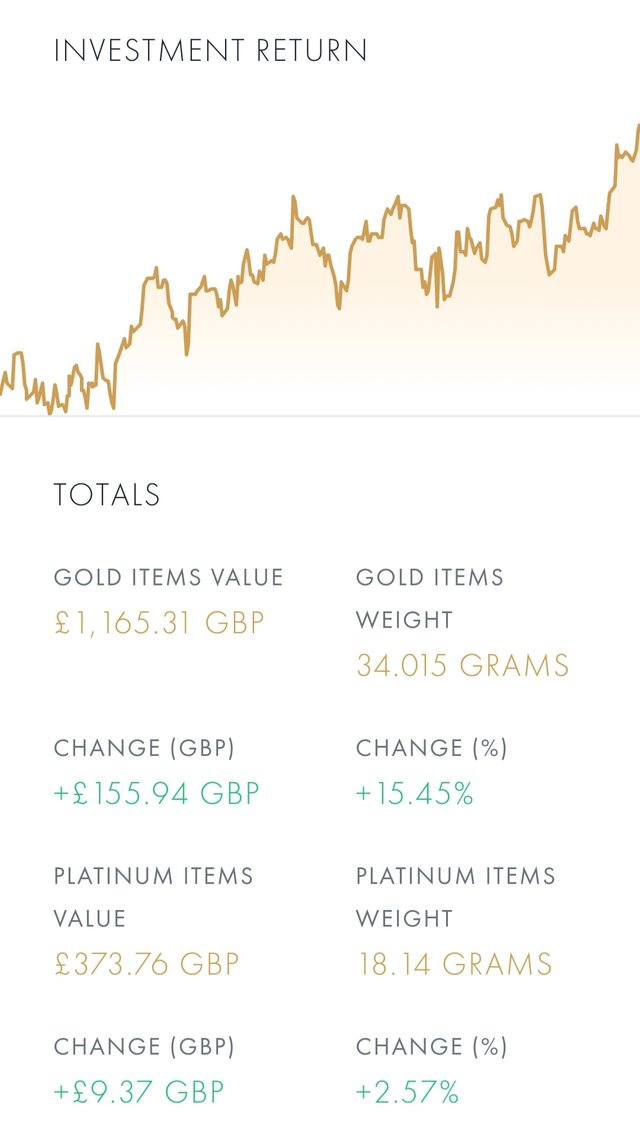 As you can see the rise in the price of gold has given me a nice little return on the gold (weight), plus by offsetting the mene fees by using referral codes and promos, I'm definitely ahead.
Hope you like the shiny, I know Mrs @welshstacker definitely does.