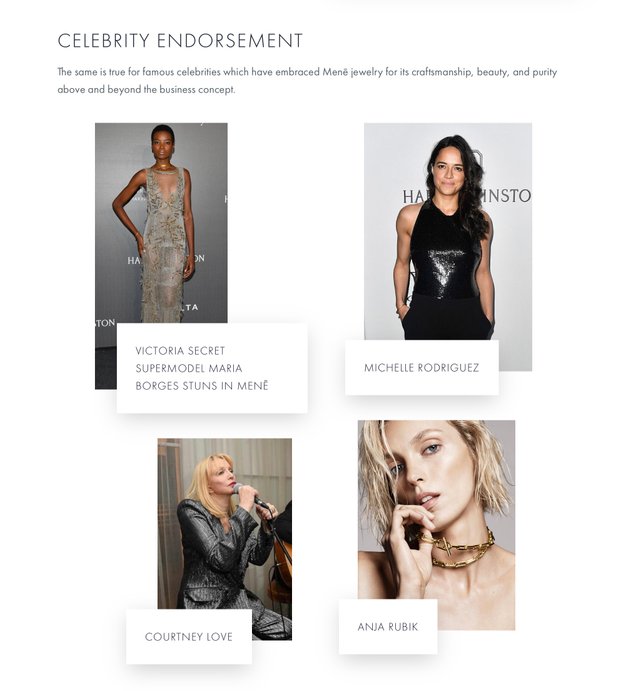 Who will be the next celebrity to endorse Mene Investment jewelry?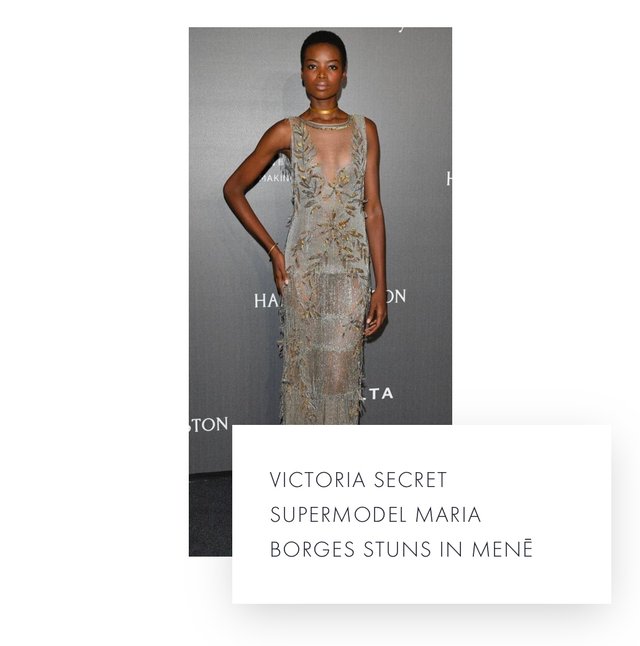 https://en.m.wikipedia.org/wiki/Maria_Borges
I would love to hear the community thoughts on who they think would be a good celebrity to endorse Mene, or who they think will be next celebrity to show up wearing Mene.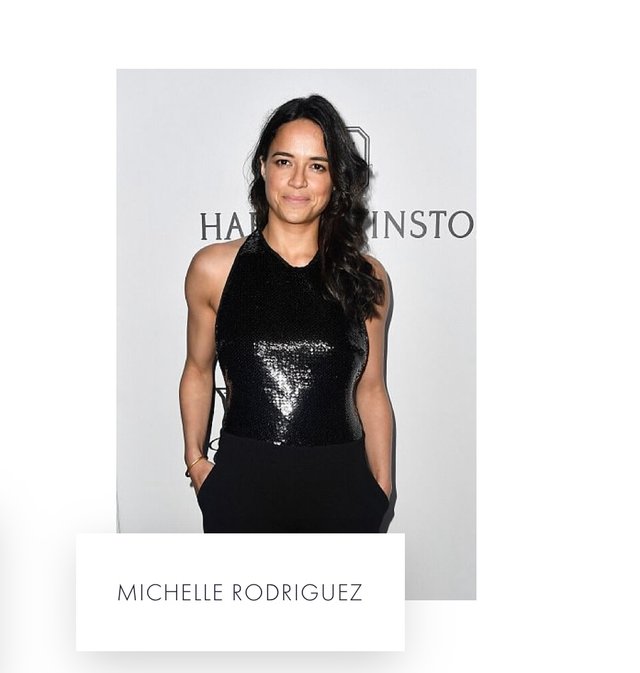 https://en.m.wikipedia.org/wiki/Michelle_Rodriguez
Soon EVERYONE will be wearing Mene, but who will be the next actor, musician, or sports figure?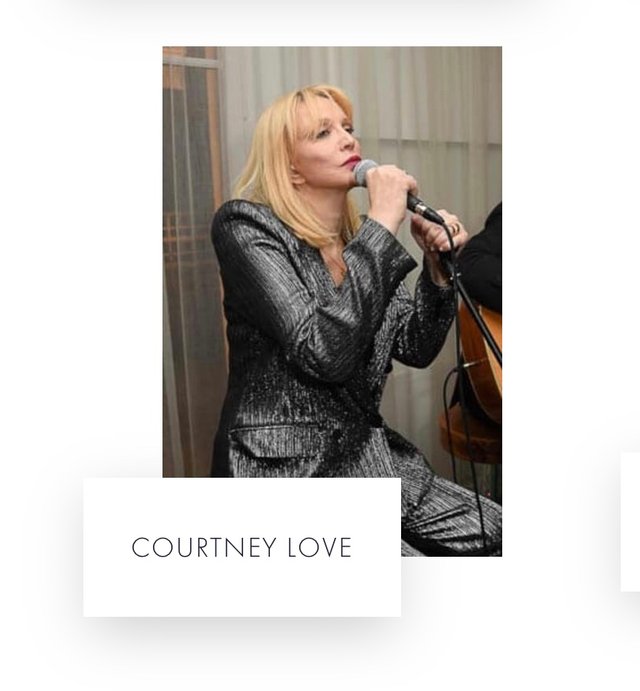 https://en.m.wikipedia.org/wiki/Courtney_Love
The best thing about Mene is that you don't have to be famous to wear 24 karat jewelry like Anja: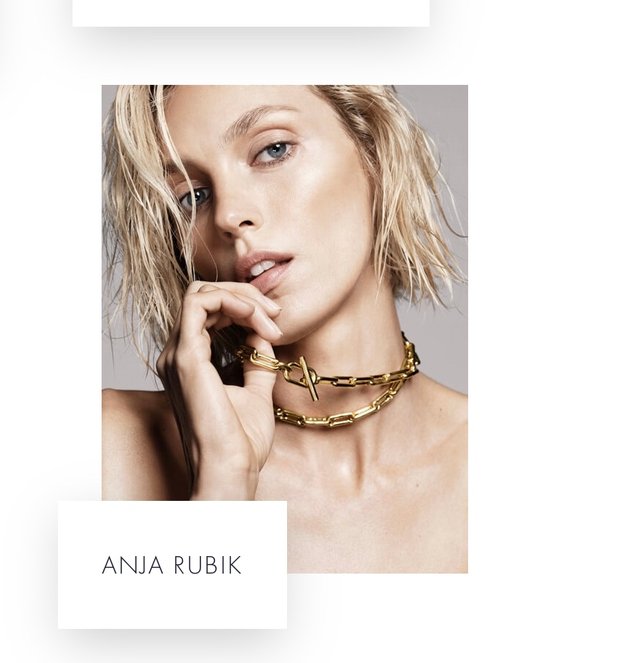 https://en.m.wikipedia.org/wiki/Anja_Rubik
You just have to be you!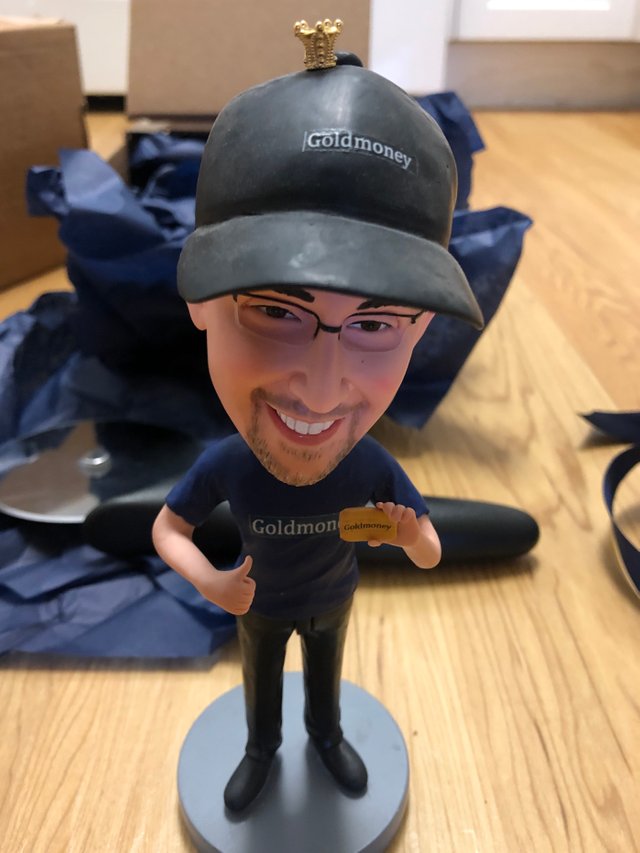 Use HOLIDAY18 to get a $25 credit at checkout when buying Mene24k

Investor Presentation: https://mene.com/investors/docs/investor-presentation_november-2018.pdf
Earn $5 in Mene credit for signing up for Mene with this invite link:
To sign up for a Goldmoney Holding start here: https://www.goldmoney.com/w/goldmatters
Sign up for steemmonsters: https://steemmonsters.com/?ref=goldmatters
Jewelry Worth It's Weight in Gold:
Menē crafts 24 karat gold and platinum investment jewelry™ that is transparently sold by gram weight. By combining innovative technology with timeless design, Menē restores the ancient tradition of jewelry as a store of enduring value.
I am on a personal mission to spread the word about Goldmoney and Menē through any means necessary. Goldmoney\Mene allows individuals to empower themselves by protecting their savings by owning small or large amounts gold previously inaccessible to regular people like you and me.
The above references an opinion and is for information purposes only. It is not intended to be investment advice. Seek a duly licensed professional for investment advice.
See Steemians unbox Mene: