Memories from highschool
Happy birthday to all!
I hope you have a wonderful year full of what you want. We hope to be a year with a lot of money :))
---
Today I was looking at my pictures and I found one from high school with two very beautiful friends. It was a time I will never forget.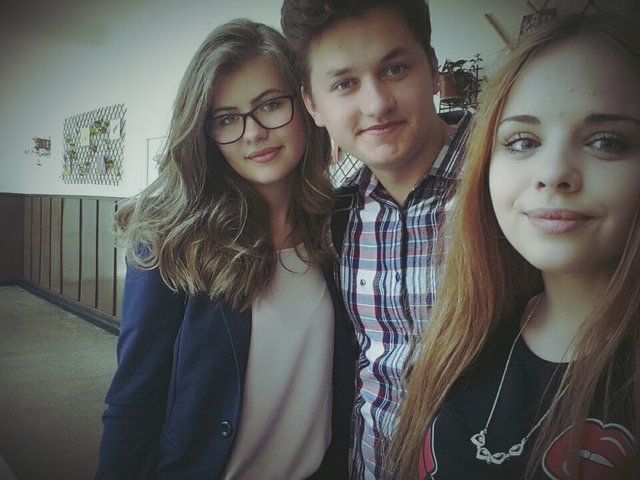 I think high school is the time that strengthens our personality. Do you agree?