Steem Memes And A Late Update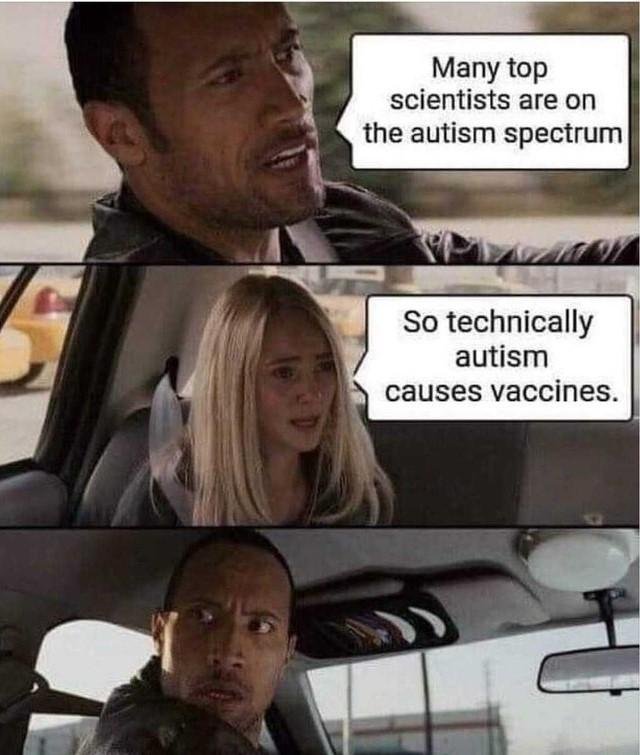 ---
So I know it has a been a few weeks since I put out the last video. I am waiting to do the next full on update post when we go live on steem (we are working hard to hammer this out). So in the meantime, here is a small update
---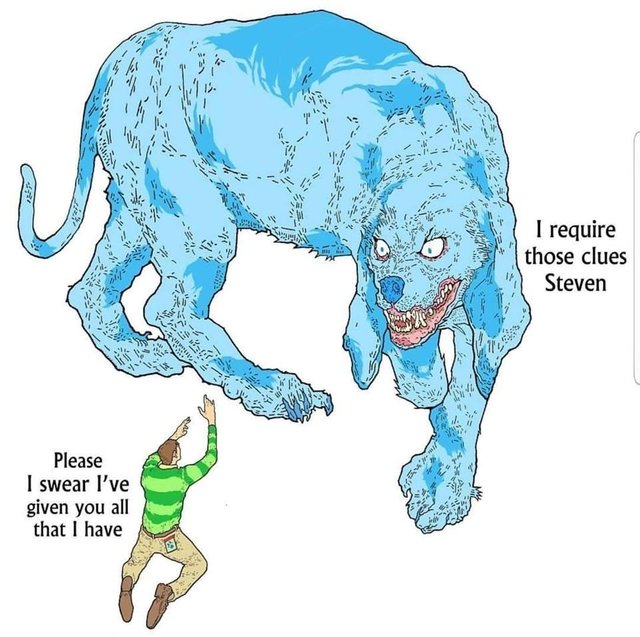 ---
So, what has been happening with the Memehub platform? GUI bug fixes, mobile app GUI updating, and Steem code work. We also have a lot of dank ideas for the next round of work to the platform; these will be presented in the next major update post! So stay tuned! Keep memeing! And keep Steeming!
---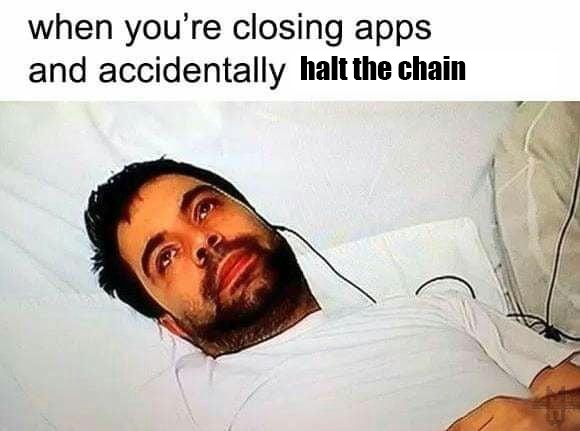 ---
I have started to take the time to make one dank steem meme per day on an ongoing basis, so follow
Memehub on Twitter.
---
Comment your dank steem memes for an upvote!
---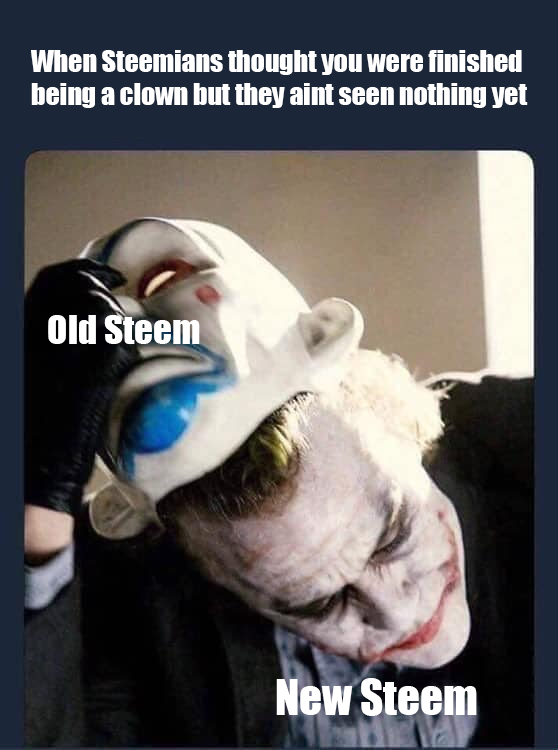 ---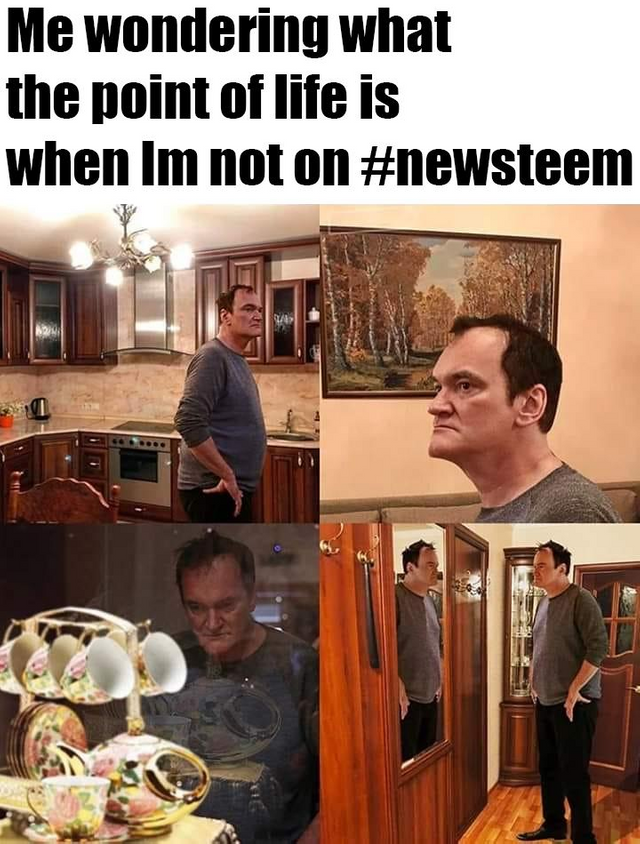 ---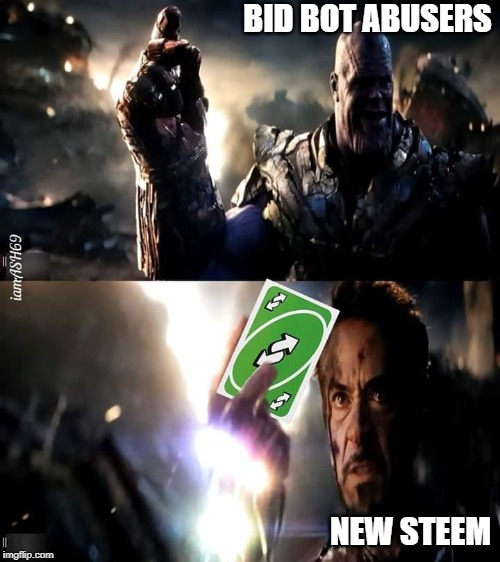 ---