Is MarketWatch.com Entering the Meme Economy?
I saw this top opinion piece on MarketWatch today. I couldn't help chuckle at the featured image. It was the tried and true face swapping method that ameteur photoshoppers use for memes. I can't wait for them to post a job listing for "meme specialist."
Maybe they have been lurking Reddit too much...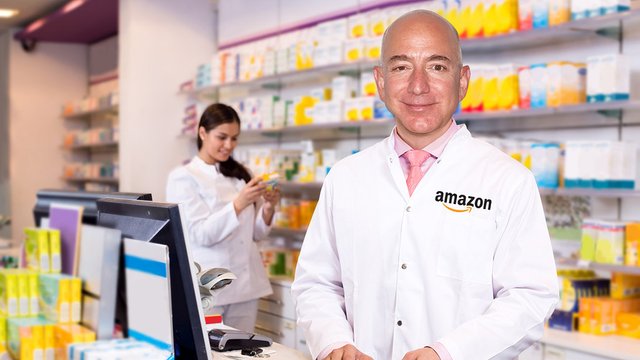 Sauce: https://www.marketwatch.com/story/investors-have-misdiagnosed-amazons-push-into-the-pharmacy-business-2018-08-20