Idubbbz MemeFest 2 : Shoenice Cringe Compilation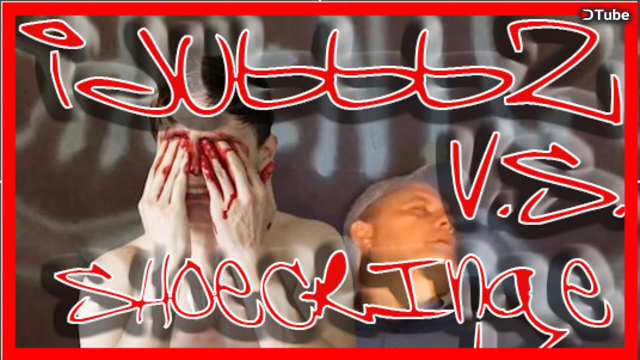 ---
Idubbbz Memefest 2: Shoenice Cringe Compilation

Well here we go back with another episode of Idubbbz Memefest Green Screens. Here is episode number 2 : The Shoenice Cringe Compilation . Any who has been on YouTube over the years has at least one point or another ran into Shoenice. He's that guy who just begs people to give him donations for just sitting there telling the same joke over and over. Or you may remember him as the Town Drunk. Frequently doing drunken livestreams for a young impressionable audience for some reason who though this was cool. And he would convince them to steal their parents money to donate to him.
Well recently he has had his channel terminated for deceptive practices and scamming and promoting drug abuse to children. And also weaponizing those children and using them to harass people, which is actually the reason I started learning how to make videos (save that story for another day).
While I don't agree with YouTube shutting down people's channels. Sometime's karma just has a weird way of working. Him and Idubbbz have a little bit of history as Shoe was always trying to latch himself onto Idubbbz's name for fame. I feel actually that's who he had in mind specifically while creating some these green screens.



Youtube Link :

Hope you Enjoy, @gnarlyanimations

---
▶️ DTube
▶️ IPFS