You are viewing a single comment's thread from:
RE: Some things that made me laugh this week
Oh, yeah? Well, while you've been looking at memes, I've not been able to get this photo off my mind.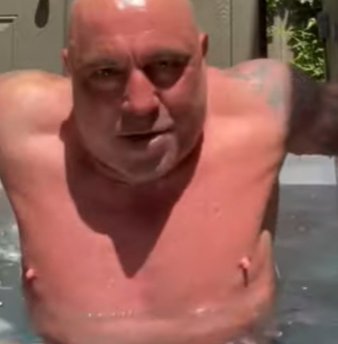 Joe Rogan's nipples are like two extra pinky fingers on his chest. Truly, the finest milkers in the game.