Bitcoin News Meme September 5, 2018
---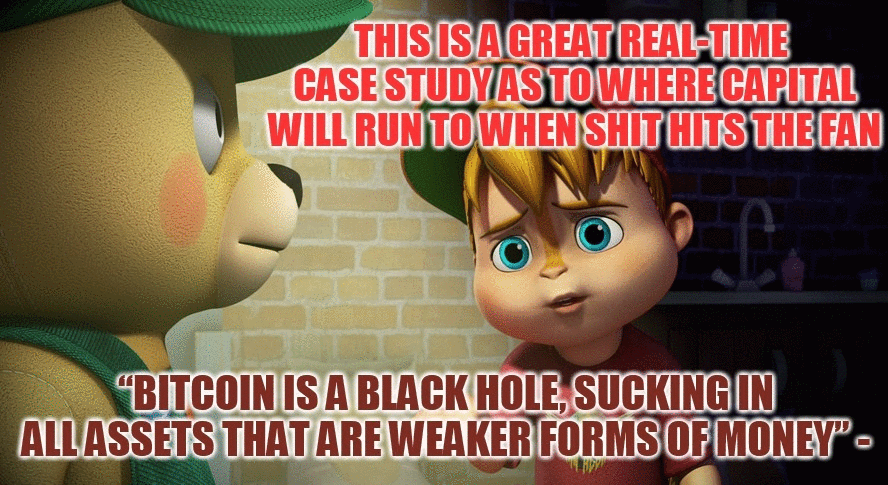 ---
Images are taken from ALVINNN!!! And the Chipmunks Movie
---
Bitcoin is just like a Black-hole to take all FIAT into it, are you into it?
NEO, LTC and ETH struggling on their price level, as experts used to have great hope on them!
Candle Sticks are so popular that Robinhood App also added it, But can you withdraw Bitcoin on Green or Red candles?
---

---
---
Wanna see previous days' Bitcoin Meme News!
---
---
---
---