Bitcoin News Meme September 2, 2018
---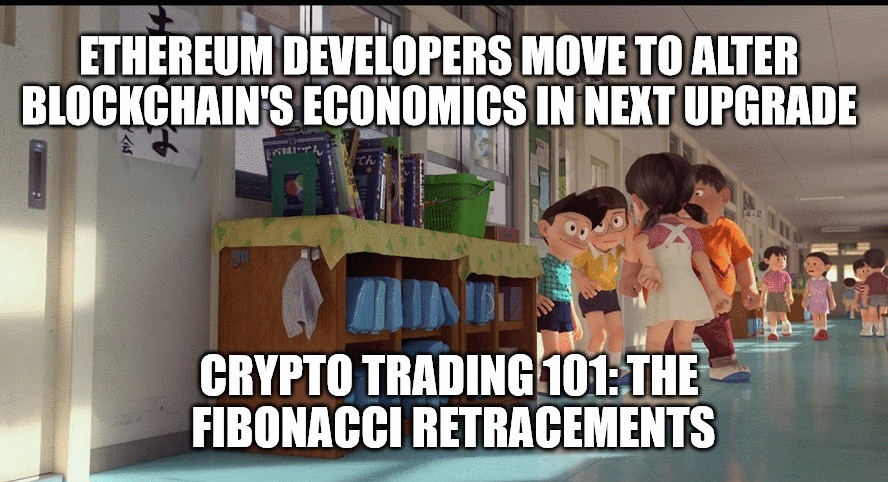 ---
New language for key of Bitcoin, it's clear that Bitcoin keeps on evolving!
ETH is still on second number, but 2020 will be great for all crypto currency specially Bitcoin!
If you can't wait, don't invest in crypto currency!
Images are taken from Stand by Me Doraemon Movie
---

---
---
Wanna see previous days' Bitcoin Meme News!
---
---
---
---