Bitcoin News Meme September 1, 2018
---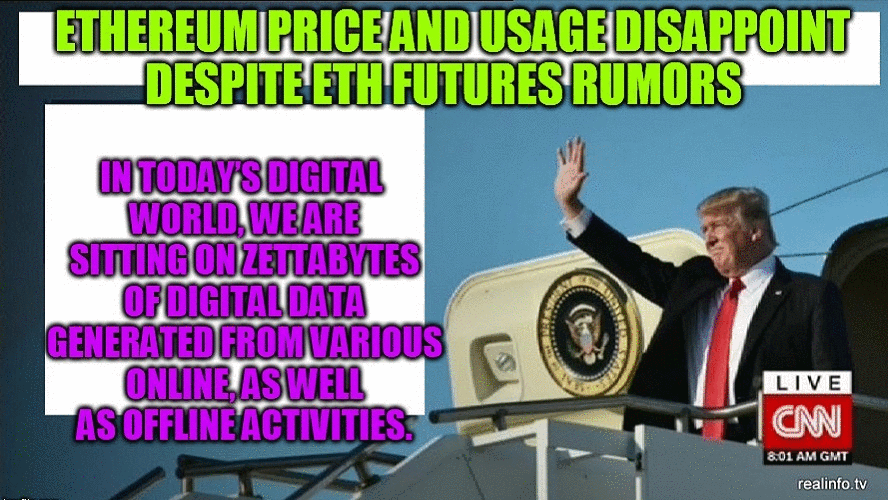 ---
---
ETH and NEO not performing as people thought about them!
Google Search about Bitcoin and Bitcoin Price are in direct relationship, many experts already convey it!
Now it's difficult to dare to predict some price of Bitcoin, yet we heard 96000$ in coming five years!
---

---
---
Wanna see previous days' Bitcoin Meme News!
---
---
---
---
---